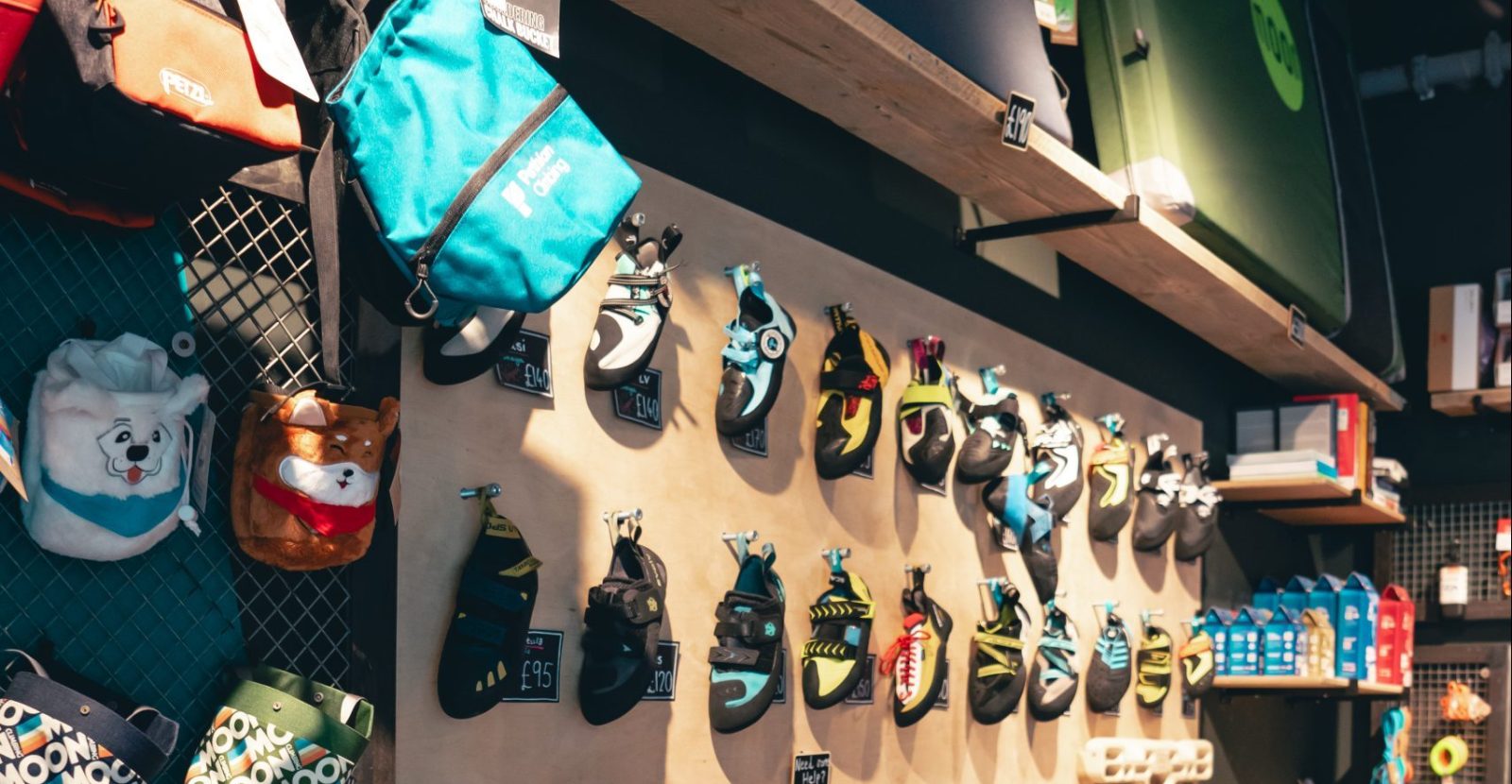 PARTHIAN
BLACK FRIDAY

MEGA DEALS EXTENDED UNTIL MIDNIGHT 30TH NOV

HOLD MY BRAKE ROPE! SAVINGS GALORE!
BLACK FRIDAY MEGA DEALS EXTENDED UNTIL MIDNIGHT 30TH NOV!
TWO FOR ONE ON INTRO SESSIONS
This Black Friday, we are offering a mega Two Spaces for the Price of One on our Intro Sessions. If you've been wanting to try climbing but didn't know where to start, this is the perfect session for you. Bring a mate along to share the fun and find out why climbing is becoming such a popular sport. What better way to join the climbing community than with a Black Friday Best Friend (BFBF?)
Simply place your booking between the 24th and 26th November (inclusive) to get your discount!
TWO FOR ONE ON ROPE COURSES
But wait, there's more! Are you enjoying bouldering but you're getting frustrated at being limited to 4 metres? Well why not let us show you the ropes?!  Our Adult Beginner Courses are the best way to get yourself and a friend signed off to use our rope facilities – opening up a whole new world of climbing possibilities. Our expert and qualified instructors stand ready to turn you and a buddy into BonaFide Belay-Fit Black Friday BFFs (BFBFBFBFFs)!
All you have to do is book between the 24th and 26th November (inclusive) to get your discount!
20% OFF PUNCH PASSES
Our Punch Passes already offer a great discount on your climbing, along with the flexibility to use them whenever you please. An additional 20% off makes them an absolute steal, so get down to your local Parthian over the Black Friday weekend to get yourself an absolute bargain!
(Please note: Black Friday Weekend deals apply when placed between the 24th and 26th November, except Southampton where the date has been extended to the 28th due to the YCS Final taking place over the Black Friday weekend)
RETAIL DISCOUNTS!
AMAZING SAVINGS! TREAT YOURSELF TO 20% OFF:
Climbing Shoes – find your perfect fit with a huge variety of brands on offer, and our expert staff on hand
Harnesses – need something sturdy, lightweight, comfortable, or just plain snazzy? We've got something for you!
Helmets – you have a lovely brain. Keep it safe on the rocks with a good quality helmet
Boulder Pads – take your climbing outside this winter with a quality boulder pad
Ropes – get into the swing of lead climbing, and save some money on a fresh new rope
Packs – with all this tight new gear to carry, check out our range of bags and packs
Clothing – fresh drip from some of climbing's favourite brands! Look the part, be the part!
POP INTO YOUR LOCAL PARTHIAN TO SEE WHAT WE HAVE ON OFFER. BUT HURRY! ALL THESE PROMOTIONS WILL END ON THURSDAY THE 30TH!