ANNA DAVEY & TOM KASKOW DATES 😱
@anna.davey will be visiting the UK with @tomkaskow, all the way from Perth, Australia and coming to Parthian Reading on the 7th June 2023 to run two Coaching Clinics!
Anna is a qualified Personal Trainer, a strength and conditioning specialist and a Climbing Coach in Perth, Australia.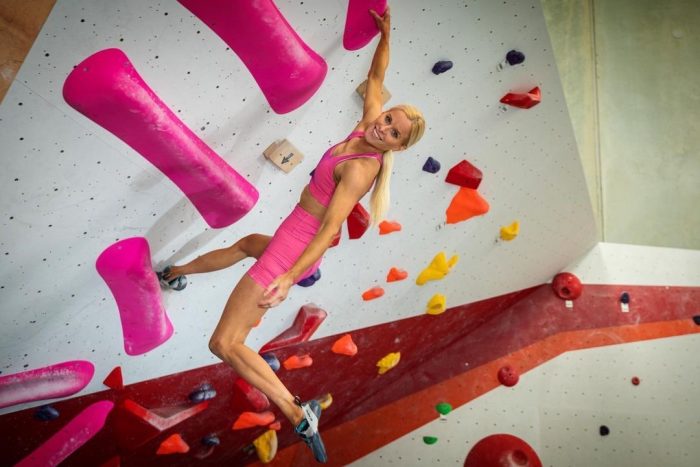 Tom is a powerlifter and climber from Perth also. He is known for having the strongest pinch grip ✊in WA!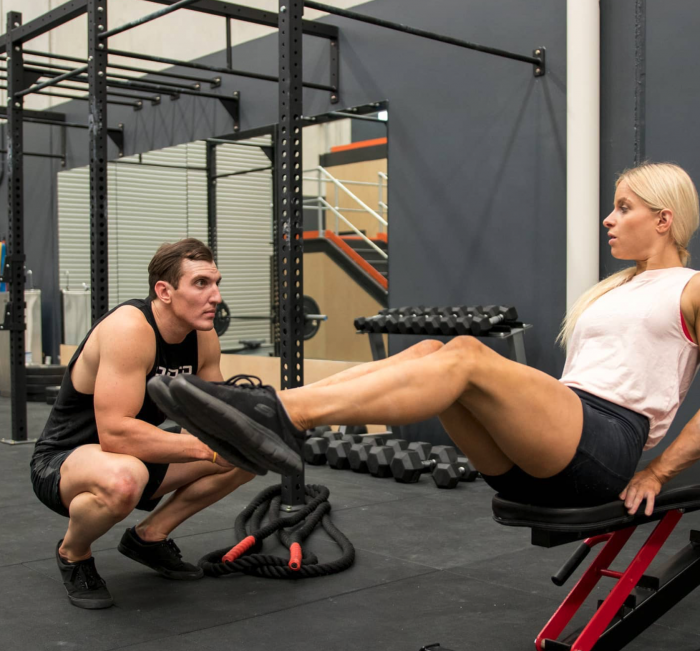 Limited spaces available, so don't miss out! Check availability and book below…