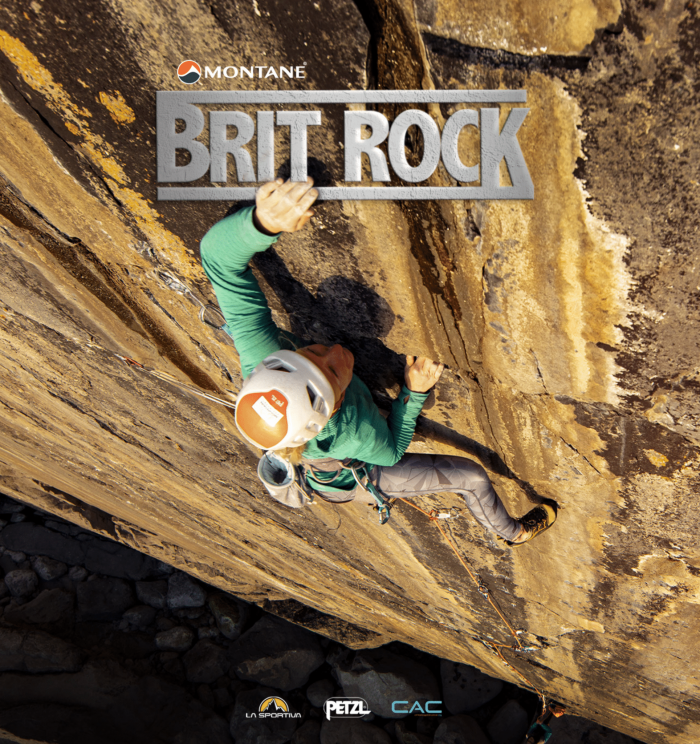 The Brit Rock Film Tour is back for 2023 with another stunning line of the best climbing and adventures films from the UK. Five superb films capturing the best of the year's action complete the fabulous line up, so join us on the 10th November 2023 for an unforgettable film night at Parthian Reading! Alos available on the night we will be serving hotdogs, beer and soft drinks.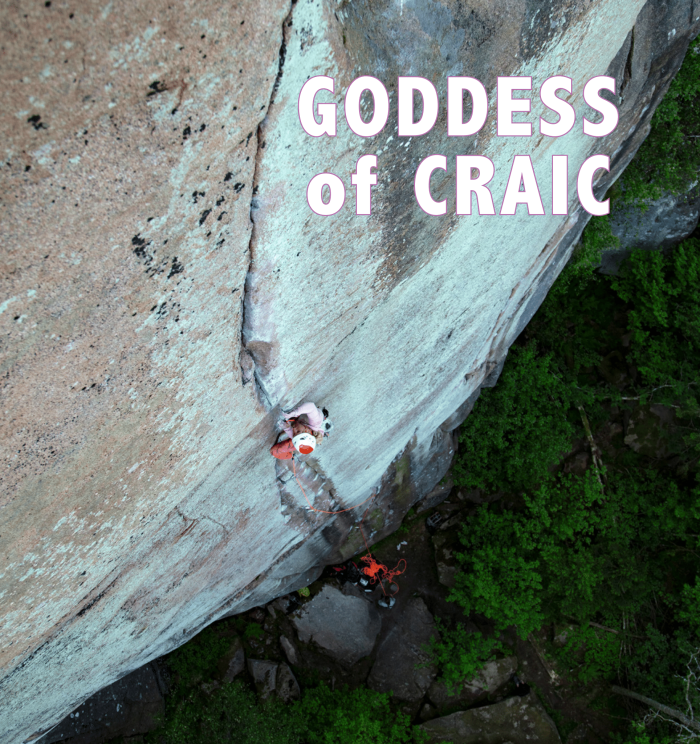 Goddess of Craic – 25mins
This film tells the story of rising trad star FrejaShannon. Being half Irish half Swedish film is split between the two locations as we join the infections Freja as she persues her climbing goals for the sea-son;'Sista Bossen' E8 6c at the world class granite climbing area of Bohuslan, Sweden and'Snell'sLaw'E7 6c at the Burren on the west coast of Ire-land. Freja is as affable as she is committed onceon the lead resulting in captivating and grippingfootage that will leave your jaw on the floor.The film also delves into Freja's past where welearn of her unglamorous journey to becoming aprofessional climber and how she overcame herinner doubts to break through as a leading femaletrad climber. Whippers, sends and Nordic powerscreams all inclusive in this spectacular and enter-taining film.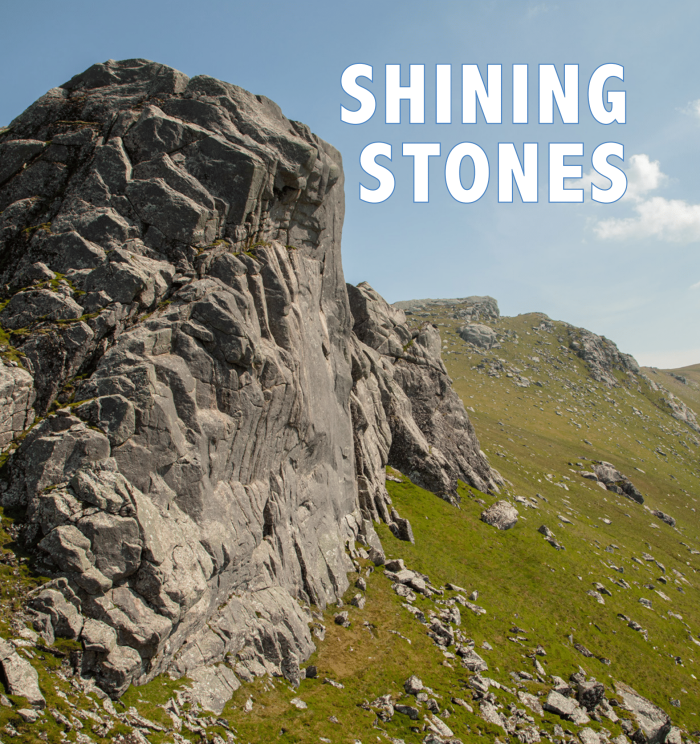 Shining Stones – 25mins
Climber Robbie Phillips chances upon a little-known mountain in the very far north of Scot-land whilst driving from the east to west coasts. After some research, Robbie discovers themountain is called Ben Loyal and that climbing legend Simon Nadin has been developing acouple of lines at the crag and informs Robbie that there is something very special up there.What Robbie finds at Ben Loyal is off the scale; endless bouldering, highballs, countlessquality granite tors and buttresses with untapped climbing potential. But all this pales intoinsignificance with his astoundment at the main face which holds the future of trad climbingon what is surely one of Britain's greatest cliffs.A truly stunning film of hard new routing by Robbie and Simon in an extraordinary setting.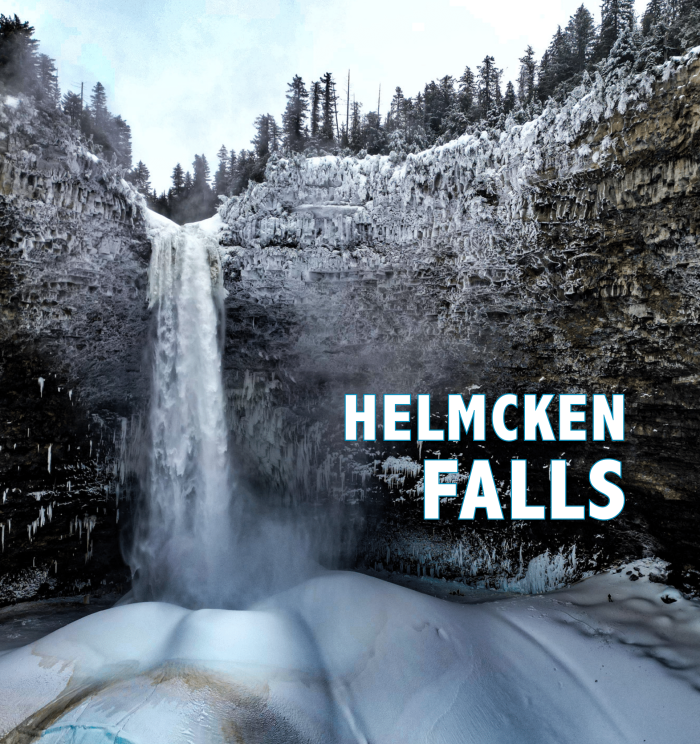 Helmcken Fall – 15mins
The original pioneers of this unique ice climbing venue;Tim Emmett and Klemen 'Klem' Premrl once again lookto push the boundaries of steep sporty ice. After year'sof teasing Tim finally invites his life long friend NeilGresham and top mixed climber Emma Powell to stoke uptheir pioneering spirit and develop some new lines at thissurreal venue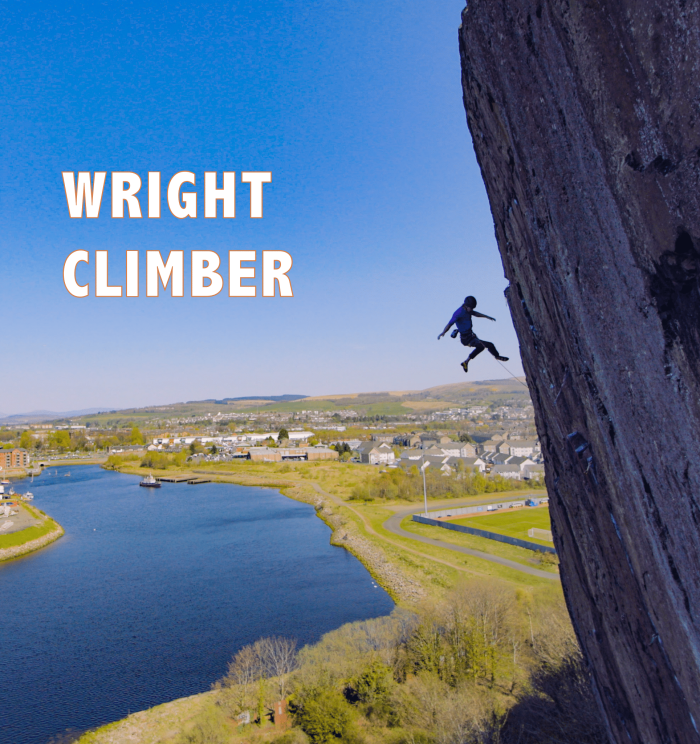 Wright Climber – 20mins
Controversial and never far from the news; climber Matt Wright goes pioneering across the UK making wildfirst ascents, hard solos and bold new lines. The loveable rogue and working-class hero Matt puts his moneywhere his mouth is in this tour de force of hard climbing. After weighing up his verses routes equationMatt abandons an attempt of the infamous Rhapsody (E11) and sets off on a quest to climb new inspiringlines. He does not disappoint with his energy culminating in the first ascent of 'Magical Thinking' E10 7a anextremely dangerous route at Pavey Ark, Lake District.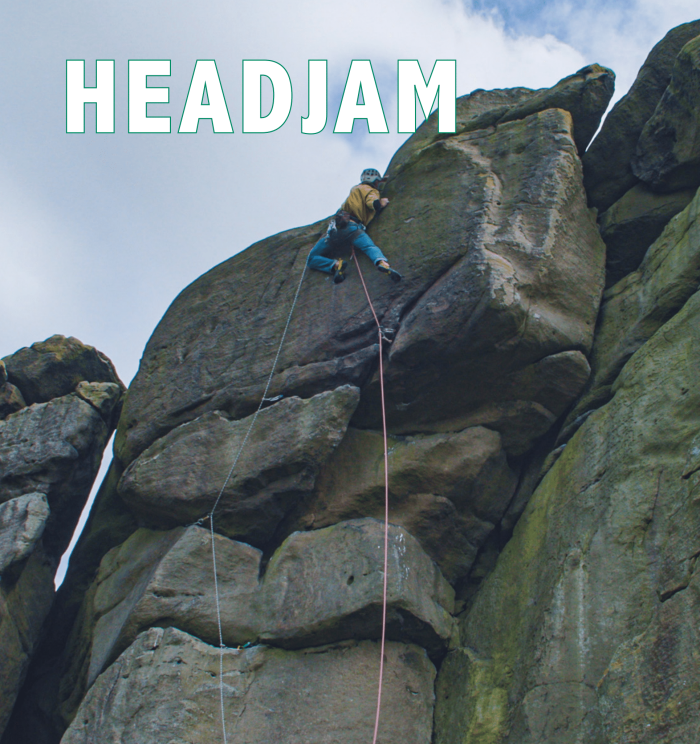 HeadJam – 30mins
Filmmaker Alastair Lee turns the camera on himself in thisdeep introspective story of triumph through adversity. Per-ceived as a successful man with the perfect life, Al experienc-es unexpectedly dark times. Fearing he will lose everythingwe watch a man on the brink claw his way from despair usingclimbing and training to find peace and salvation.Having never been the greatest of climbers Al demolishes hisinner punter attempting to fulfill his potential by setting hissights on routes he's spent 30 years avoiding. Includes hard-first ascents, calamitous trad leads and bold on sights. Carnage ensues almost every time Al sets off on a lead in this gripping, hilarious, emotional and ultimately inspiring story of a man in struggle as he seeks to reconnect with himself. Adding to the riotous flavour of this production Al asks theclimbers he's working with to do the filming.
Total running time 120mins