On September 30th, our climbing centre is turning 13 years old! It's an incredible milestone, and we can't help but feel a sense of pride and excitement for this special occasion. We have been working hard to make Parthian Reading's 13th birthday party unforgettable.
To kick off, we've arranged a mouth-watering BBQ to satisfy your hunger after a day of climbing and to commemorate this momentous occasion, we have designed special birthday t-shirts that will be available for purchase on the day. These limited edition shirts will be a fantastic way to remember this unforgettable celebration and proudly display your love for our climbing centre. Don't miss out on this opportunity to grab a piece of history and show your support for our incredible community.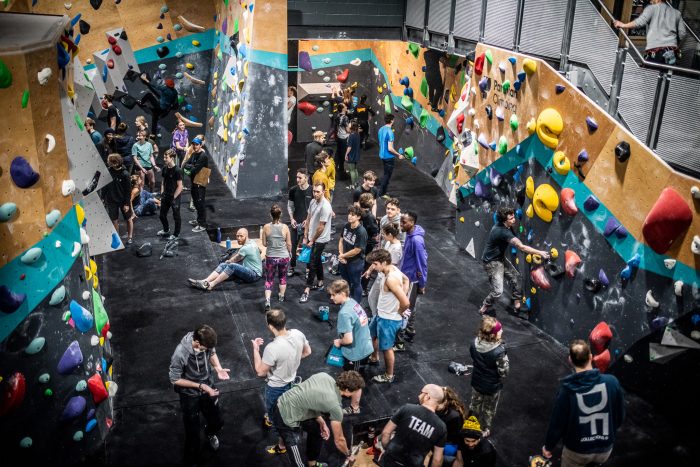 In addition to the climbing and the tasty treats, we are thrilled to announce that the Royal Society for the Protection of Birds (RSPB) will be joining us for the entire day with their vibrant stall. They will be sharing their knowledge and passion for birds and wildlife, providing educational and interactive experiences for all ages. Learn about the beautiful creatures that inhabit our skies, ask questions, and engage in activities that will deepen your appreciation for the natural world around us.
Whether you're a seasoned climber, a first-timer, or simply looking for a fun-filled day out, our climbing centre's 13th birthday party on September 30th promises to be a day to remember.
Join us as we celebrate this milestone in style, with a sizzling BBQ, tunes from the DJ, and the RSPB's engaging stall.
Don't forget to pick up your exclusive birthday t-shirt to mark this special occasion. We can't wait to have you here with us as we create memories that will last a lifetime.
Let's make this celebration one for the books!