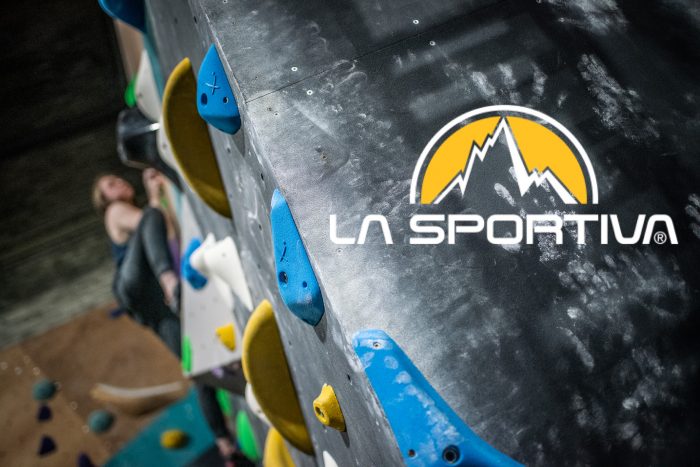 We're psyched to announce that Italian rock shoe gurus La Sportiva will back for a Parthian Climbing boot demo tour.
Not only will you be able to try before you buy on the entire La Sportiva range, and get 10% off any on the night purchases and orders, but we will also be holding an on the night raffle where one lucky climber will win a free pair of La Sportiva boots of their choice.
Tour dates & venues
Manchester 25th Jan 4:30pm
Southampton 1st Feb 5pm
Reading 8th Feb 5pm
Which event will you be attending?