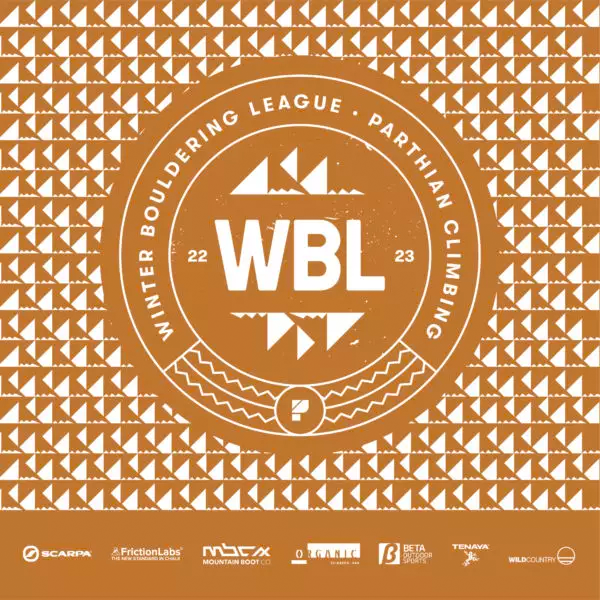 Our Winter Bouldering League is back! With five events to rack up as many points as you can to be in with a chance of winning your share of a huge prize haul from our Sponsors.
There are problems from V0 right through to V8+, meaning there is something for everyone, but the scoring is designed to reward climbers who give the most to the competition, rather than just rewarding the strongest. With extra prizes and rewards for the best progression throughout the league; it really is a competition for all!
Dates:
The dates for each round are:
Round 1 – 20th October
Round 2 – 17th November
Round 3 – 26th January
Round 4 – 23rd February
Final – 18th March
As always we will be utilising Vertical Life digital scorecards. This gives us the chance to show live results on our big screens throughout the competition! Make sure you download the app and register to the event!
Good luck everyone!