WELCOME TO
PARTHIAN CLIMBING
Whether you are a beginner or an experienced climber, our family of high-quality climbing centres has something for you. You will be met with friendly and highly skilled staff who will ensure that you have a fun, challenging and safe experience. We have a huge variety of ropes and boulders to pull onto, along with courses for both adults and kids to get you climbing the walls in no time.
Our locations
Select a location below to find out more about our industry leading facilities and to make a booking


Quick links
We're here to help you find what you're looking for and get you climbing in one of our centres as easily as possible. Here's a selection of popular links that should help you find what you're looking for.
CLIMBING FOR EVERYONE
We are a collective that are passionate about spreading the joy of climbing around the UK and the world. We own and operate a selection of leading climbing centres across the UK all the way from Harrogate to Southampton, with a few stops in between!
Formed from a love for climbing and leisure by a team that are professional, knowledgeable, and passionate, climber John Dunne and director Andrew Denton bring a wealth of experience to a growing team.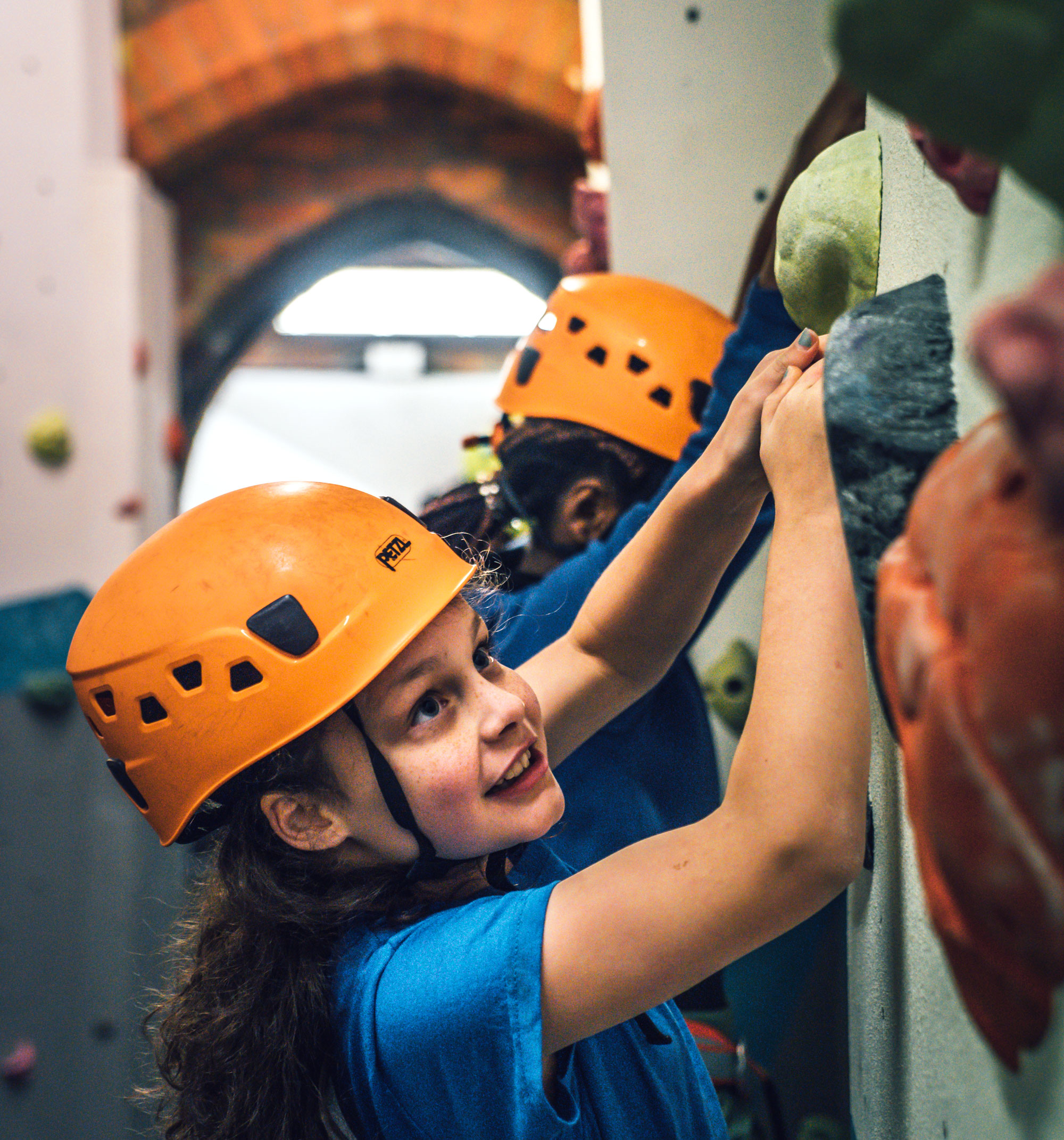 What's happening
at Parthian Climbing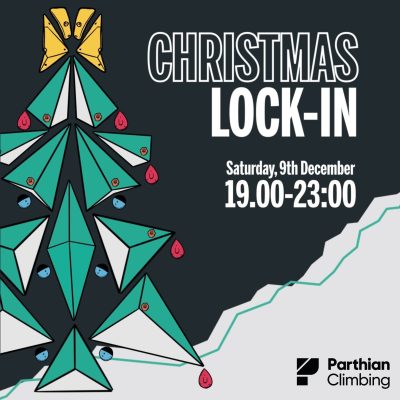 Parthian Reading Christmas Bash!
Join Us for an Exclusive Christmas Party on December 9th!
'Tis the season to celebrate, and we're excited to extend a warm invitation to…
alicebock
Highly recommend booking the adult beginners class for £20. Well worth the money if you are interested in starting a new hobby or just something to fill the evening with. I am terrified of heights but the instructor puts you at ease and puts time into talking through everything. We done 3 different routes on the climbing walls and we're also given time bouldering. It was a lot of fun and will now be able to return without an instructor.
Oprize
We went for first time climbing experience, We had a Great time ! Friendly staff. I would recommend it to anyone. Parking space available
Shelley K
Staff were really friendly and helpful. The centre was modern and very clean. We had great fun on the intro course. Great choice in the cafe too!
Agusia00
Was everything alright, thanks (Justin) for her lovely experience , We have spent lovely times , for sure will back Again. thanks again
Y5024TDrichardl
We went as a school trip with the children from year 6. It was well organised and the trip ran smoothly. They all had a great time and loved the activities. The comments from the children were: "the instructors were great and really friendly." "there was a range of climbing activities for those who were confident and those who didn't want to go too high." "It was great fun we had a great time."
Whalleyclimbs07
I'd just like to start with what a centre, the walls a constantly changing and improving weekly. I am righting this review solely on the performance of a team member, I never managed to get this lovely lady's name. Me and my friend are confident at bouldering but have only just began belaying so we haven't much a clue compared to the staff (this was shown immediately). We have just purchased an assisted breaking belay and we're confused and didn't…
BeachLover832
We had the family introduction session, which was excellent. I was really pleasantly surprised at how much I enjoyed it. I must admit I don't have much to compare it with, but the feel of the building was light and airy, it was very clean and well maintained and had a great atmosphere. Our instructors were clearly knowledgeable and were very patient whist dealing with nervous climbers. The 90 minute session was enough time to try the three types of…
iangU6490QX
What a fantastic location for climbing. The old church is beautiful. In addition the staff are super-friendly. My kids and I had a marvelous experience there.