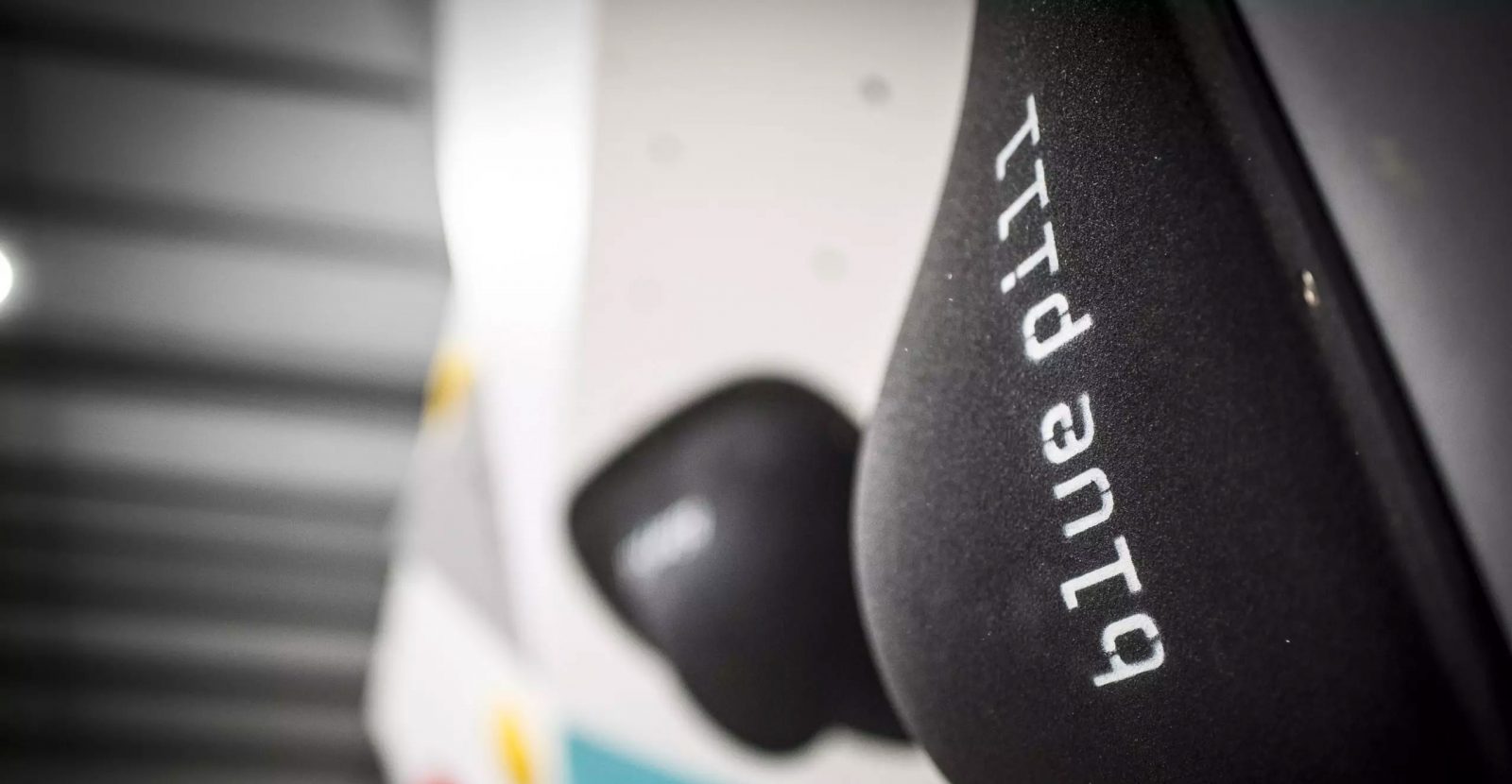 Our websites use cookies and similar technologies to help provide, protect, and improve your users experience. This policy explains how and why we use these technologies and the choices you have.
What are cookies?
A cookie is a small data file that is transferred to your device (e.g. your phone or your computer) when you visit a website.
They amongst other things, improve the overall users experience by making navigation easier, and where appropriate, allowing content to be tailored to the user's requirements.
Types of cookies
There are two types of cookies:
Session cookies – are temporary cookies which only exist during the time you use the website (or more strictly, until you close the browser after using the website). Session cookies help websites remember what you chose on the previous page, avoiding the need to re-enter information.
Persistent cookies – stay on your device after you've visited our website. For example, if you tick a 'Remember me' box when logging into a service, a persistent cookie will be used so that the site remembers your choice the next time you use it. Persistent cookies help identify you as a unique visitor but don't contain information that could be used to identify you to another person.
Cookies also have, broadly speaking, four different functions and can be categorised as follow: 'strictly necessary', 'performance', 'functionality' and 'targeting'.
What cookies does our websites use?
Our websites uses both 'Session' and 'Persistent cookies, in relation to the following functions:
'strictly necessary' – to enable certain functionality, like authenticating users to prevent fraudulently active.
'performance' – to gather user analytics, so that we can see how our websites are being used and identify where improvements can be made. For a more detail explanation on how cookies are used of analytics, please see Google Analytics privacy page.
In addition to our own cookies, we may also use various third-parties cookies to report usage statistics.
Email and cookies!
As well as the cookies we use on our websites, we on occasion use cookies and similar technologies in some emails. These help us to understand whether you've opened an email and how you've interacted with it.
What are your choices regarding cookies?
If you would like to restrict or block cookies, you can do this via your browser and email settings (the 'help' function within your browser or email provider should tell you how). Alternatively, you could visit www.aboutcookies.org, which contains comprehensive information on cookies. To learn about controlling cookies on your mobile device please refer to your handset manual.
However, please note, that if you do choose to restrict or block cookies, it may mean that you will not be able to use all the features of our websites, and some pages may not display properly.
For more information on Parthian Climbing's privacy measures, please click here.