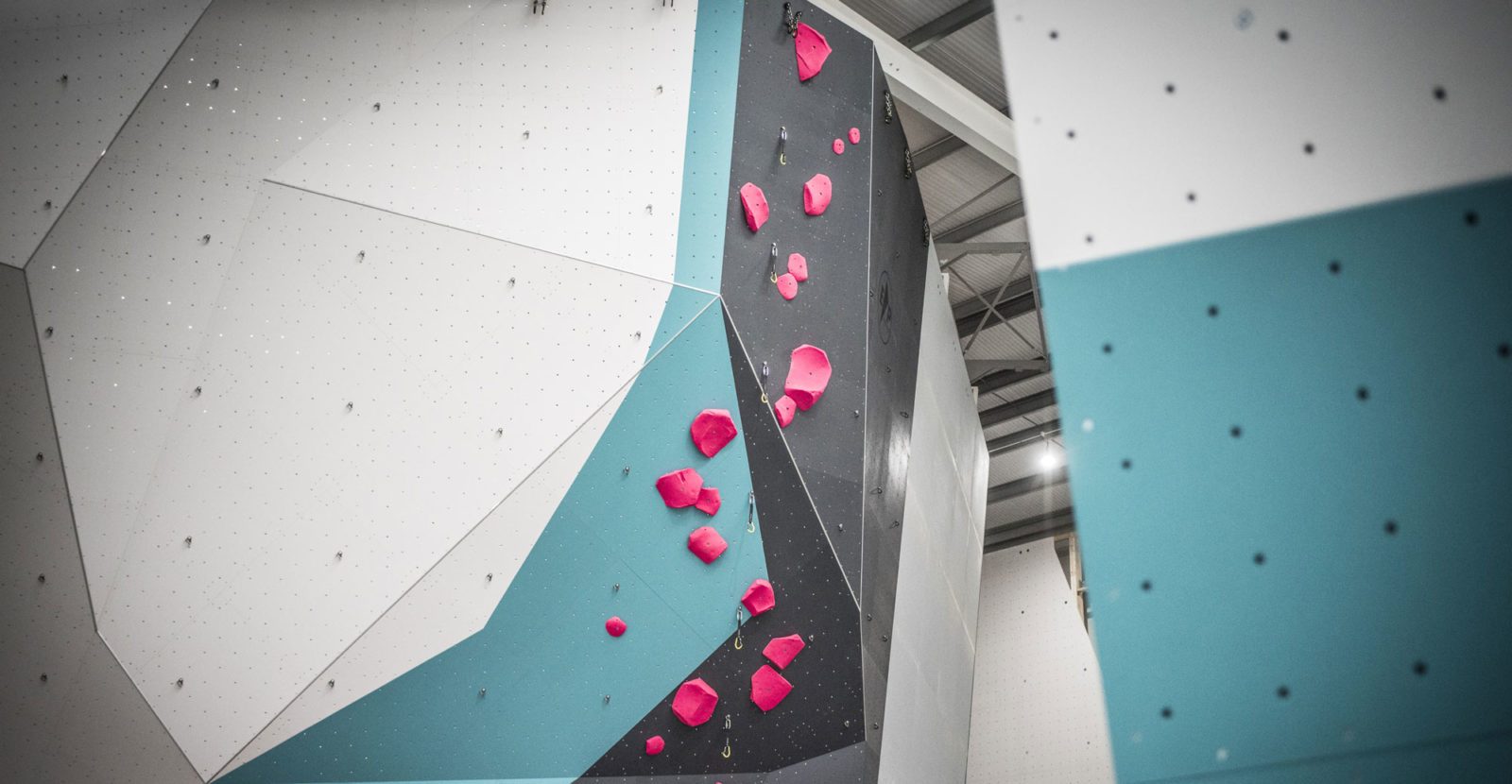 climbing Gyms

across the UK
WELCOME TO
PARTHIAN CLIMBING
Select a location below to find out more about our industry leading facilities and to make a booking

Find out more about our locations
Select a location below to find out more about our industry leading facilities and to make a booking


Quick links
We're here to help you find what you're looking for and get you climbing in one of our centres as easily as possible. Here's a selection of popular links that should help you find what you're looking for.
CLIMBING FOR EVERYONE
We are a collective that are passionate about spreading the joy of climbing around the UK and the world. We own and operate a selection of leading climbing centres across the UK all the way from Harrogate to Southampton, with a few stops in between!
Formed from a love for climbing and leisure by a team that are professional, knowledgeable, and passionate, climber John Dunne and director Andrew Denton bring a wealth of experience to a growing team.