The weekend of the 27th/28th November marked the Grand Final of YCS 2021, hosted by none other than our very own Parthian Climbing Southampton. It was an amazing turn out, young climbers from all over the UK brought their absolute A game to compete across the two days.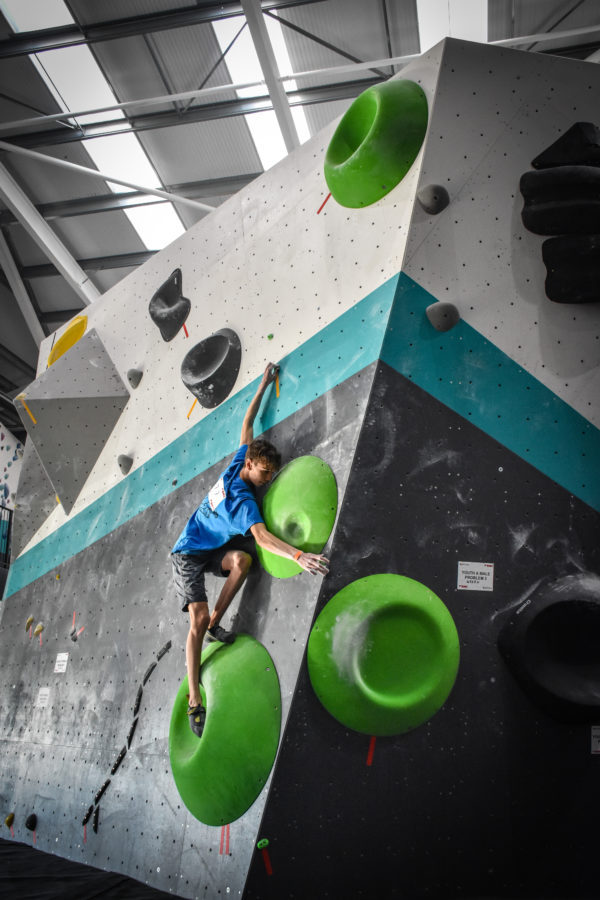 It was a really great weekend. Academy members and YCS finalists Isla Thompson (Reading) and Cameron Davis (Southampton) both did incredibly. With a special mention to Isla, who podiumed! Coming in at 2ndoverall. It was such a pleasure to watch the both of them in their element and crushing it, all that hard work really did pay off!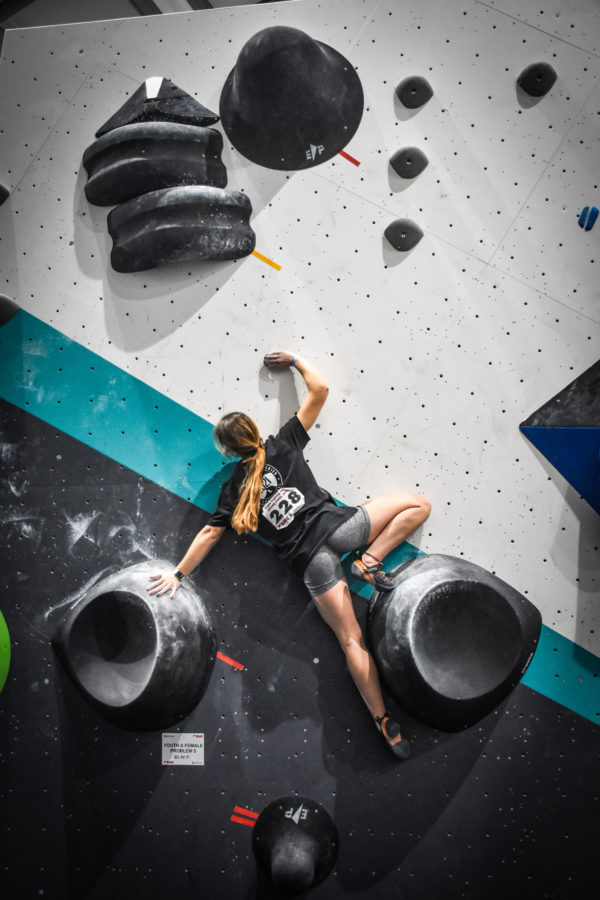 The end of another year of YCS leads us to reflect on the previous rounds for us in the London and South East (South) region and how incredibly proud we are of our Academy as a whole. And what a year it has been… From home workouts and having to find creative ways to climb at home over lockdown, to being back in the climbing centre and beginning to ease ourselves back into training. Fast forward a few months (summer holidays and staycations) YCS was suddenly just around the corner!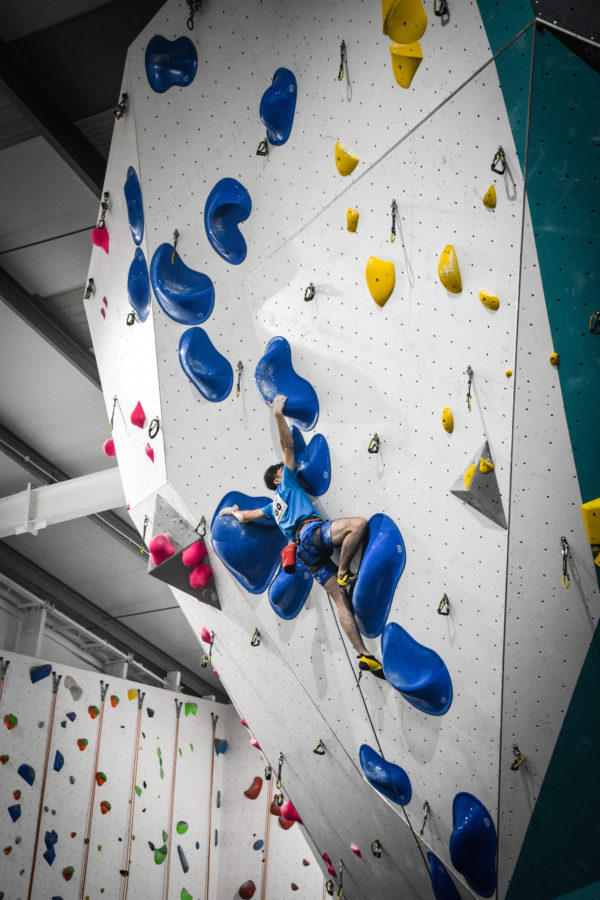 It was a very busy couple of months. There were a lot of stressful moments, misplaced scorecards and some tears along the way. But amongst it all, new friendships were formed, bridges were built and lessons learned for climbers and coaches alike. It's a wonderful thing to see our climbers turn up to these events working together as a unit, having a laugh and picking each other up when things get tough.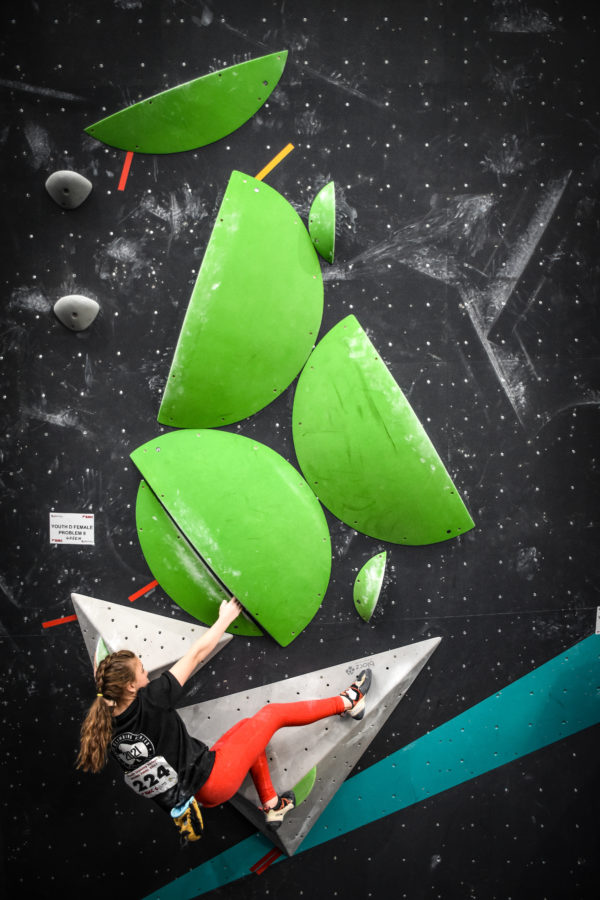 Here's to another year and looking forward to 2022!
As category E don't compete in the Grand Final, another special mention to little Milly Davies (Reading) in Female Category E who came 2nd overall in the London and South East (South) region!
Blog   courtesy of Parthian Climbing Reading Youth Development Manager Milly Poulter
Photos courtesy of Alex Walker & Jack Massey