We have some very exciting news!
We would like to take this opportunity to update you of our plans for the Parthian Climbing Reading redevelopment over the coming months. With our new reception and shop now up and running, and our café well on its way to moving downstairs, the next phase of our plan is fast approaching.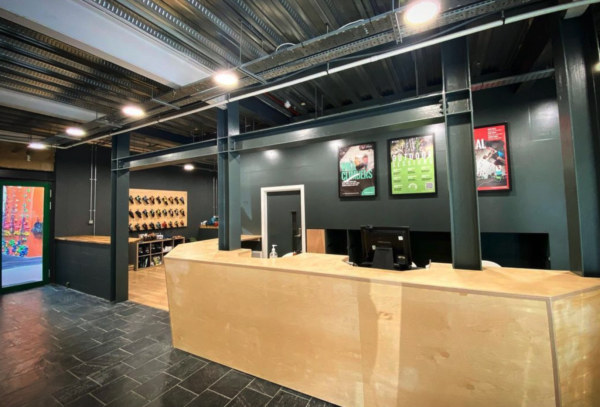 The Boulder Wall re-build!
And we are finally in a position where we can share our plans for the layout and design with you!
More space on the mats.
Open plan, less crowded.
New interesting angles and wall features.
Two tier comp wall.
Relocation of training equipment to allow for more climbing space.
Seating and viewing platforms scattered around.
Two woody boards, finger boards, campus rungs and gym equipment on the mezzanine.
A massive new holds order.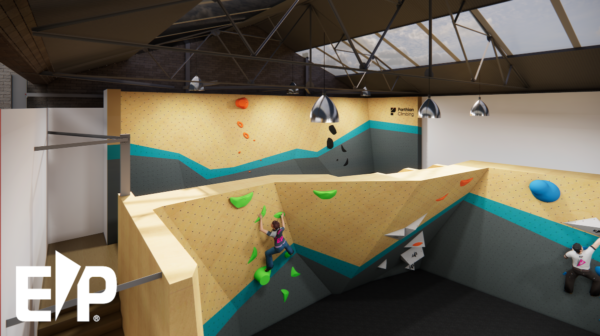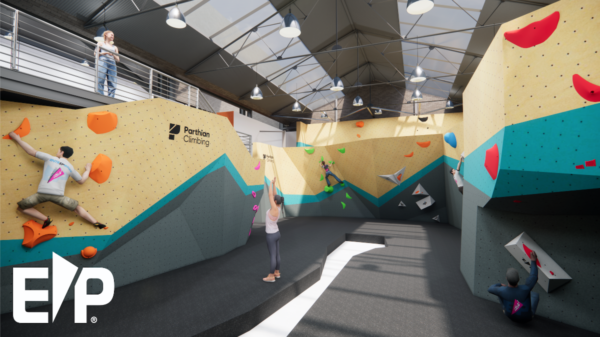 During the build there will be some unavoidable disruptions to the normal running of our centre. However, we have made some adjustments and put some plans in place to minimise the impact for our customers.
See below our timeline of events and when to expect closures over the coming months:
1st August – 1st October: Our Boulder Wall will be closed for improvements.
8th August – 22nd August: Reduced cafe menu and seating.
29th August – Onwards: Our New Gym and Training facilities will be fully operational and open for use!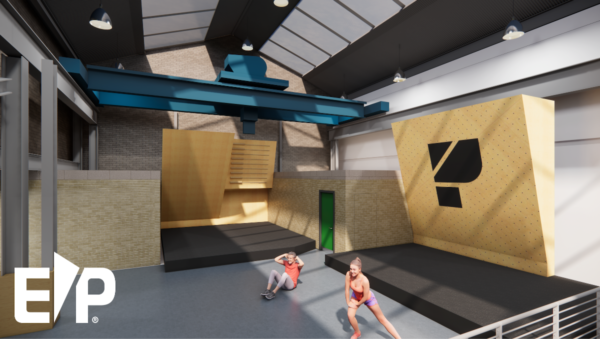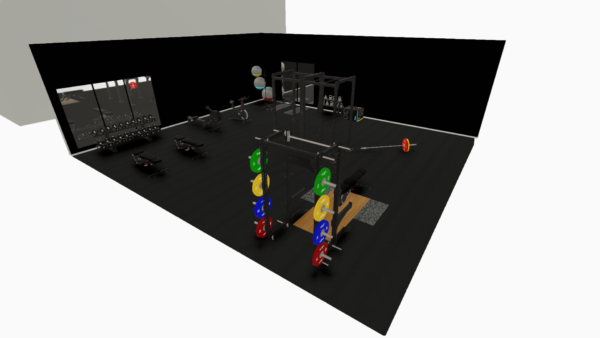 Our plans to minimise disruptions:
Free auto-belay inductions for anyone with a boulder sign off upon arrival.
Discounted Adult Beginners Courses – providing you with all the information needed for full use of all facilities we have to offer. To get 20% off our Adult Beginner Courses just use discount code REDEV-22.
3 additional auto-belay lines, 14 in total.
As always, the option to freeze your membership for the duration of the works.
Finally, we'd like to thank you all for your patience during this time, we know that you'll love what is to come and can't wait to open it up for you to experience!