Christmas at


Parthian Climbing
FATHER CRIMPMAS RETURNS WITH 12 BLOCS, 12 DAILY WINNERS AND THE CHANCE TO WIN FREE CLIMBING ALL JANUARY!
FREE PARTHIAN CHALK BAG WITH ALL SHOP PURCHASES OVER £150
*
*WHILE STOCKS LAST FROM 29TH NOVEMBER
CHRISTMAS OPENING TIMES
MON 19–FRI 23 NORMAL HOURS
CHRISTMAS EVE 10:00–16:00
CHRISTMAS DAY – CLOSED
BOXING DAY – CLOSED
TUE 27–FRI 30 – NORMAL HOURS
NEW YEARS EVE – 10:00–16:00
NEW YEARS DAY – CLOSED
MON 2ND & ONWARDS – NORMAL HOURS
Book Holiday Activities
Why not keep the whole family active and entertained during the holidays. With a host of great activities, we truly have something for everyone, whether they just want to have fun or start on the road to becoming the next climbing master.
Book Holiday Sessions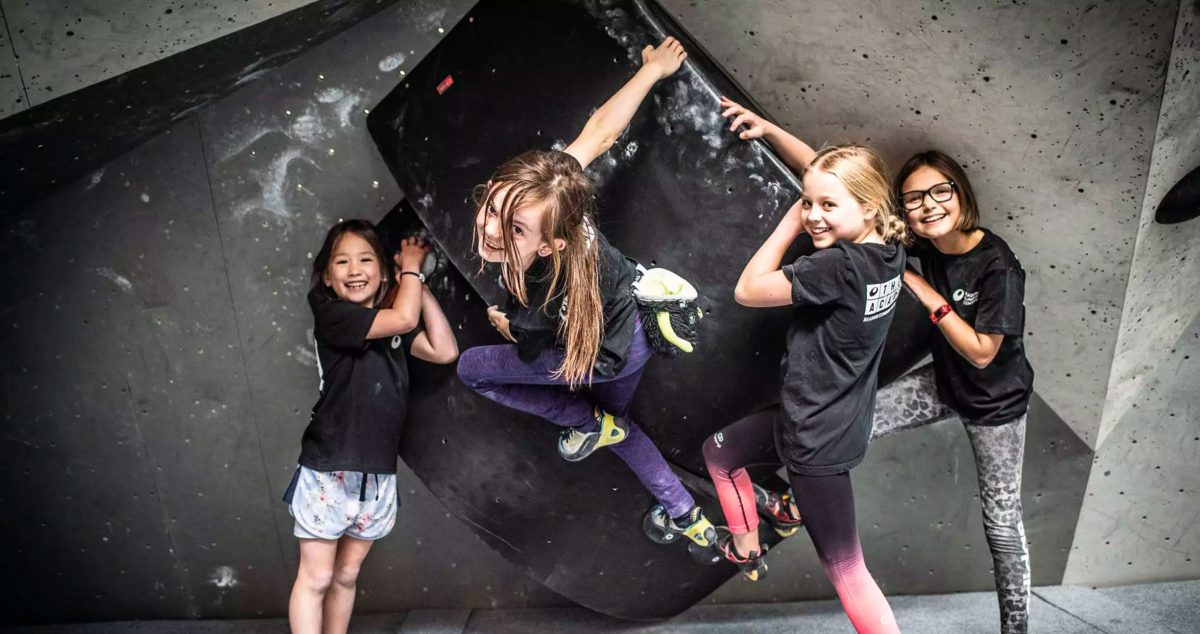 Treat someone to the gift of climbing
Our gift cards make a great present for anyone interested in climbing, whether they're new to it or experienced, as they can be used for pretty much anything; entry, memberships, sessions, even a coffee or cake from our cafe if preferred.
alicebock
Highly recommend booking the adult beginners class for £20. Well worth the money if you are interested in starting a new hobby or just something to fill the evening with. I am terrified of heights but the instructor puts you at ease and puts time into talking through everything. We done 3 different routes on the climbing walls and we're also given time bouldering. It was a lot of fun and will now be able to return without an instructor.
Oprize
We went for first time climbing experience, We had a Great time ! Friendly staff. I would recommend it to anyone. Parking space available
Shelley K
Staff were really friendly and helpful. The centre was modern and very clean. We had great fun on the intro course. Great choice in the cafe too!
Agusia00
Was everything alright, thanks (Justin) for her lovely experience , We have spent lovely times , for sure will back Again. thanks again
Y5024TDrichardl
We went as a school trip with the children from year 6. It was well organised and the trip ran smoothly. They all had a great time and loved the activities. The comments from the children were: "the instructors were great and really friendly." "there was a range of climbing activities for those who were confident and those who didn't want to go too high." "It was great fun we had a great time."
Whalleyclimbs07
I'd just like to start with what a centre, the walls a constantly changing and improving weekly. I am righting this review solely on the performance of a team member, I never managed to get this lovely lady's name. Me and my friend are confident at bouldering but have only just began belaying so we haven't much a clue compared to the staff (this was shown immediately). We have just purchased an assisted breaking belay and we're confused and didn't…
BeachLover832
We had the family introduction session, which was excellent. I was really pleasantly surprised at how much I enjoyed it. I must admit I don't have much to compare it with, but the feel of the building was light and airy, it was very clean and well maintained and had a great atmosphere. Our instructors were clearly knowledgeable and were very patient whist dealing with nervous climbers. The 90 minute session was enough time to try the three types of…
iangU6490QX
What a fantastic location for climbing. The old church is beautiful. In addition the staff are super-friendly. My kids and I had a marvelous experience there.