🏆 Get Ready to Crush It! The Winter Bouldering League 2023/24 Is Here! 🏆
Are you prepared to test your bouldering skills and climb your way to victory? The Winter Bouldering League (WBL) is back, and it's bigger and better than ever before! Join us at any of our Parthian Climbing centres to participate in this thrilling competition.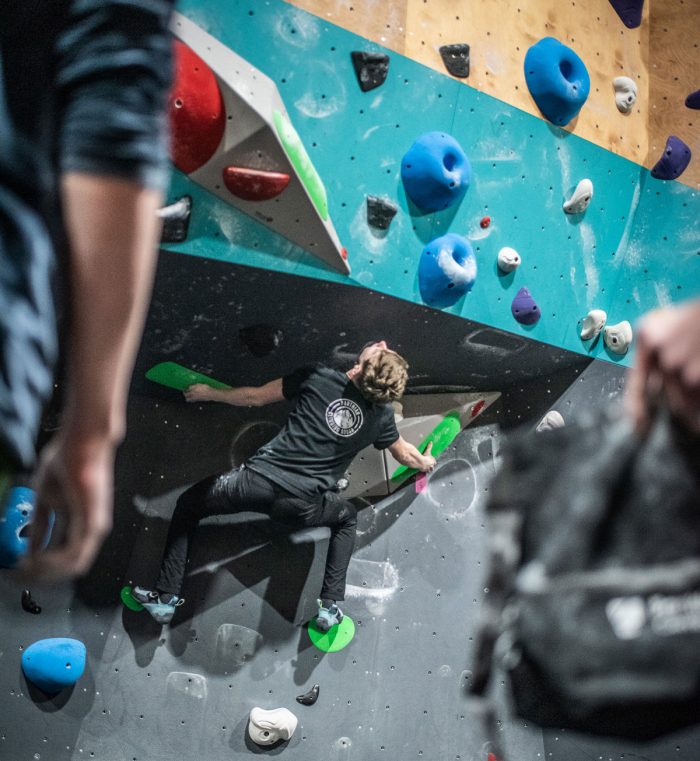 🧗‍♂️ What to Expect:
Open to All Skill Levels: Whether you're a seasoned climber or just getting started, the WBL welcomes everyone. It's a fantastic opportunity to challenge yourself and improve your climbing abilities.
Friendly Competition: Compete in a supportive and friendly atmosphere. Connect with fellow climbers, make new friends, and share the excitement of bouldering.
Prizes Galore: Climb your way up the leaderboard and win fantastic prizes! We have some incredible rewards lined up for the top performers.
📈 How to Register:
Each Parthian Climbing centre will host its own unique WBL events, so the dates, times, and details may vary. Keep a close eye on our social media channels and watch out for posters at your local centre for all the specific event information.
Signing up for the Winter Bouldering League is a breeze. To register and get your scorecard, follow the link(s) for Wandsworth, Reading, Southampton, and Manchester. It's a great way to track your progress and see how you stack up against other climbers. For competitors at Harrogate, you'll need to get in touch with the centre to sign up.
If you've not climbed with us before, you will need to pre-register with our Participation Agreement which you can find here.
Get ready to challenge yourself, celebrate your climbing achievements, and connect with the climbing community. The Winter Bouldering League 2023/24 is your chance to shine.
Share the Love!
Stay engaged with our community by following us on social media. Post your epic climbs, share your progress, and connect with fellow climbers using the hashtag #WBL24. We'll keep you updated with the latest event details, including dates, times, and unique challenges, so stay tuned!
Mark your calendars for the grand finals in February/March, where climbers from all centres will come together for an epic showdown you won't want to miss. Get ready to embrace the thrill of the WBL and push your climbing limits this winter! 🧗‍♂️❄️