Our Cafe
Our very own cafe have a range of hot and cold food, confectionery and cakes as well as hot and cold drinks. If you're here to watch the kids, why not bring your laptop and take advantage of our free WiFi and get an hours work in over lunch. Finished climbing, why not treat yourself?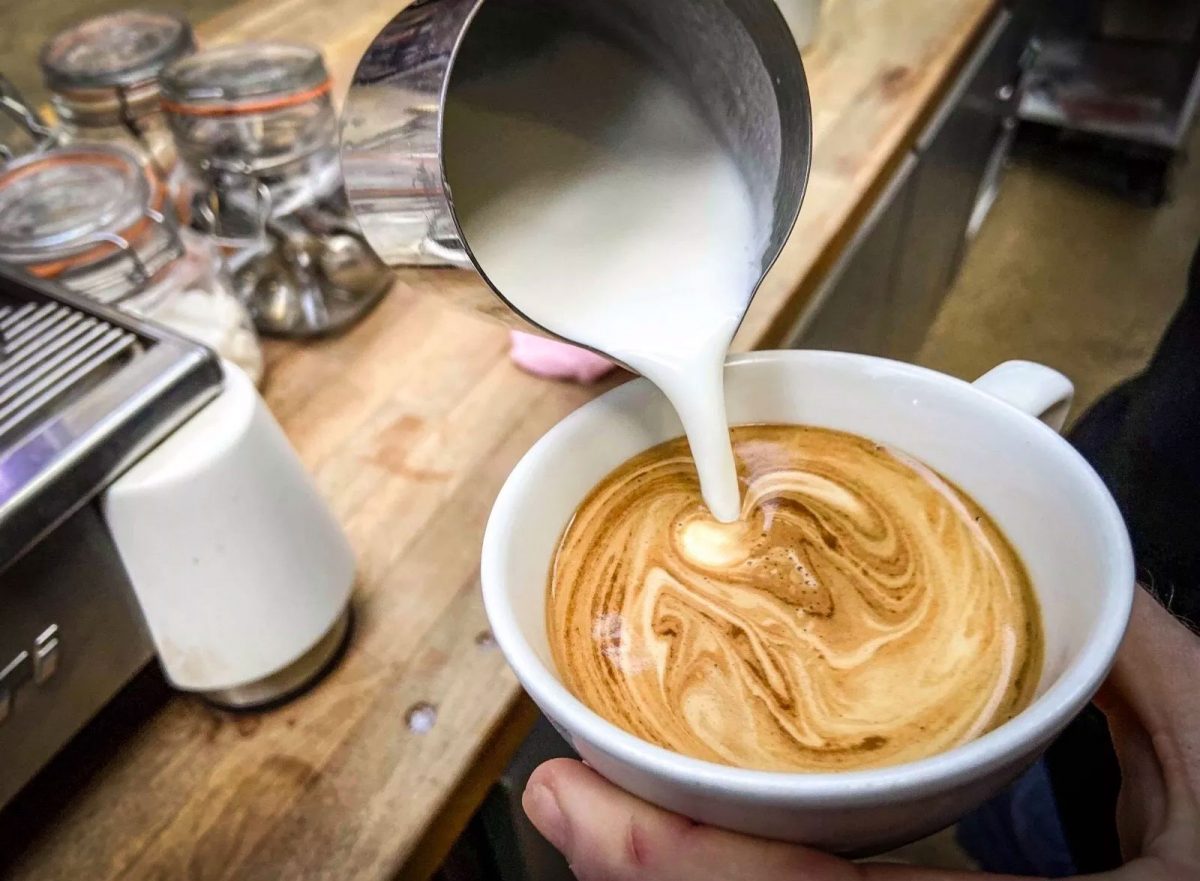 Our Shop
From the latest gear, to the classic kit you just can't be without, we have a great selection of climbing equipment, clothing and shoes. We can cater to all your climbing needs, pre, mid or post session! Pop in today to chat to our experienced, passionate staff and see how they can help take your climbing further!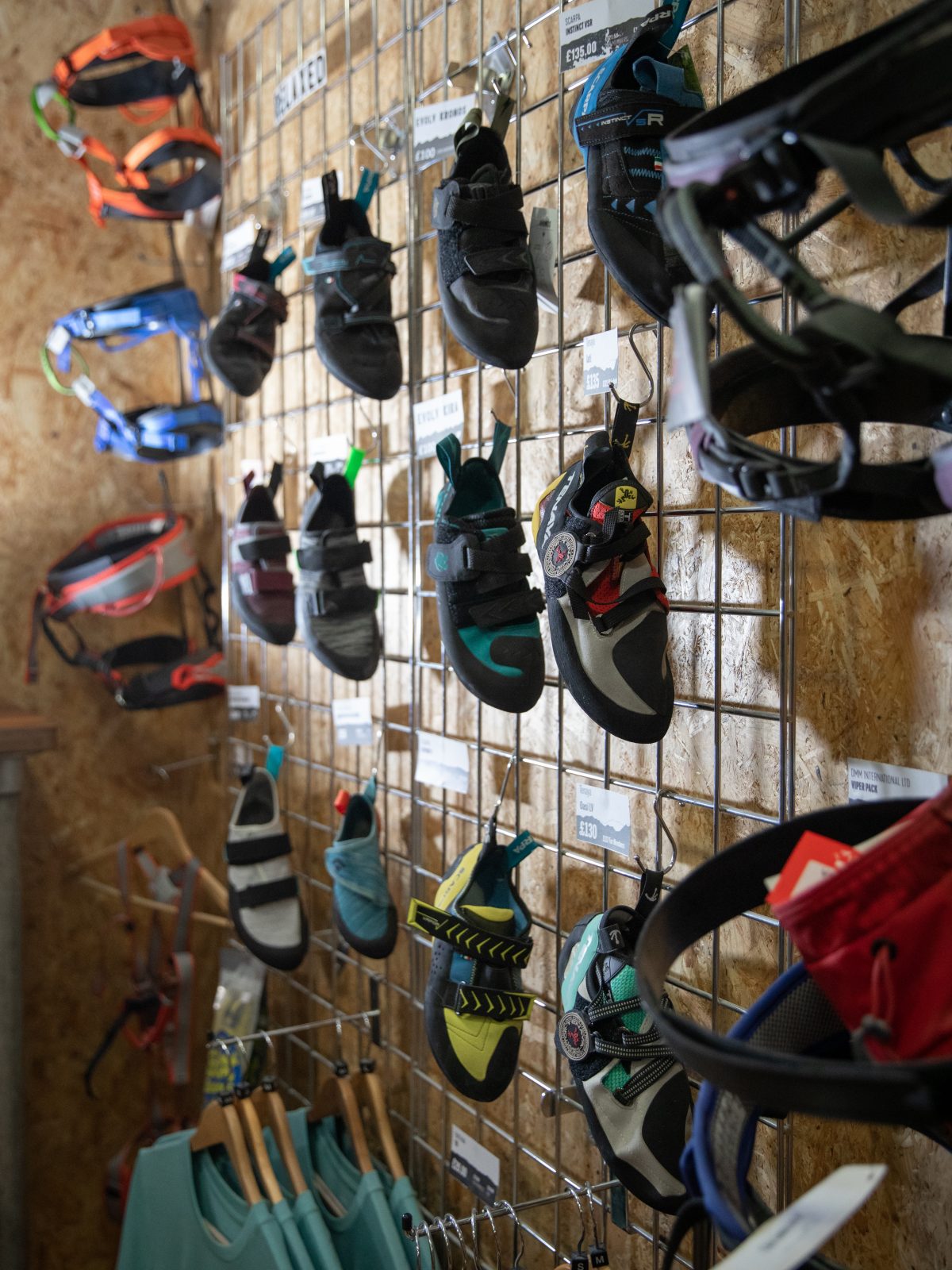 Quick links
We're here to help you find what you're looking for and get you climbing in one of our centres as easily as possible.