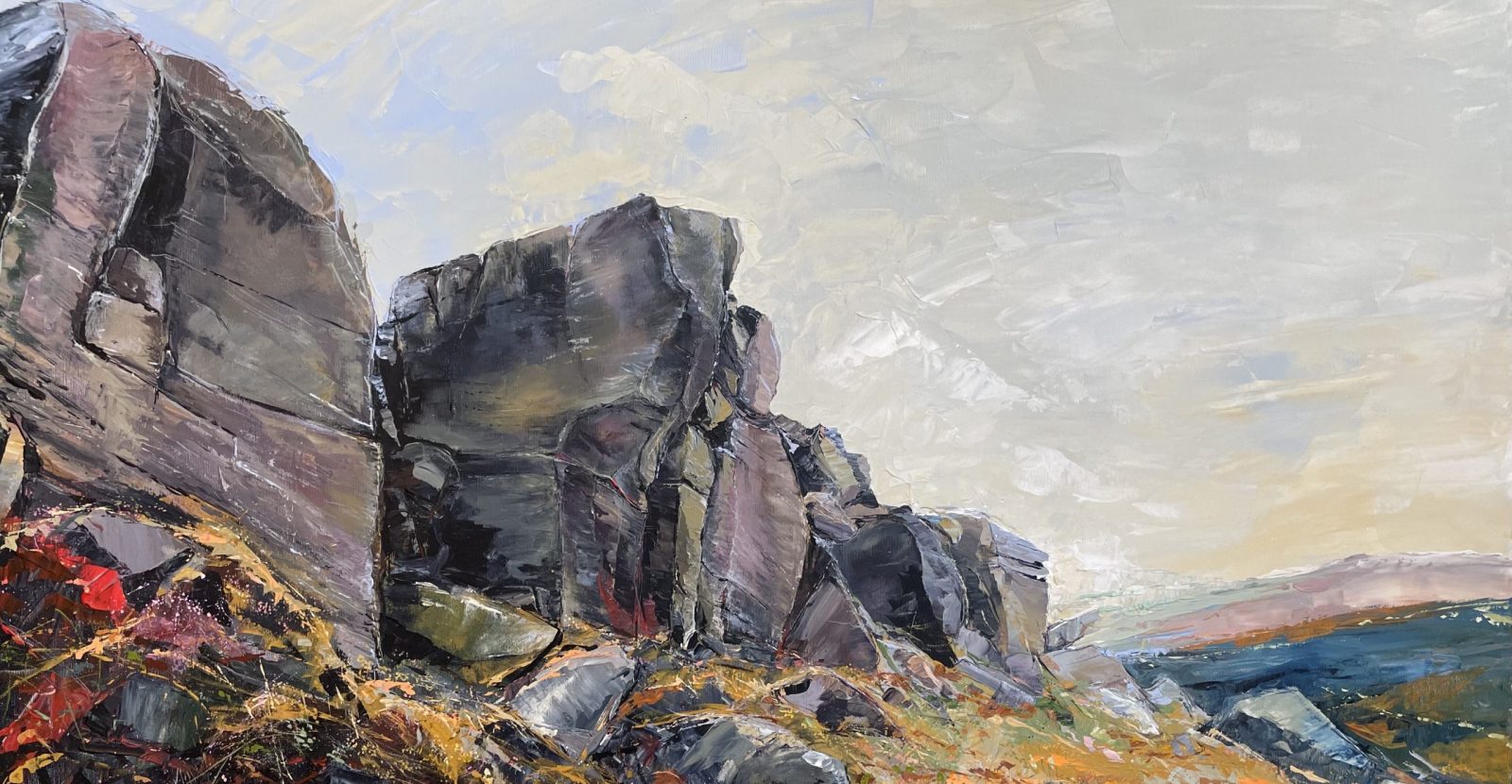 Routed in
Climbing History
PART

OF THE FAMILY

We offer climbing for everyone, building a passionate community that inspires and grows the next generation of climbers. Formed from a love for climbing and leisure by a team that are professional, knowledgeable, and passionate, climber John Dunne and director Andrew Denton bring a wealth of experience to a growing team.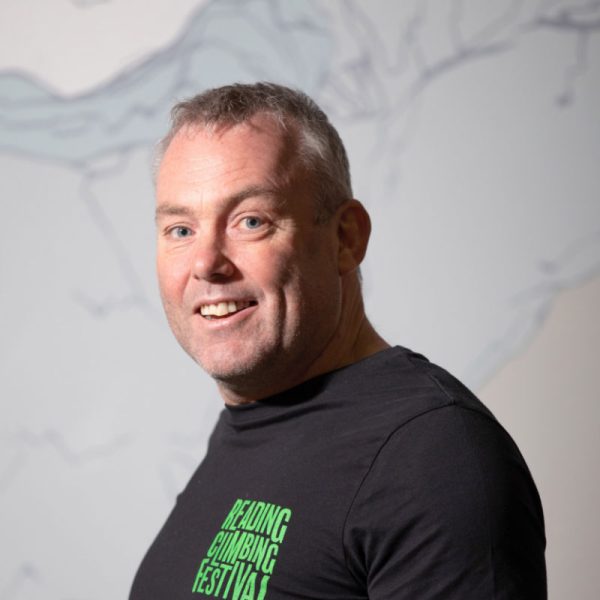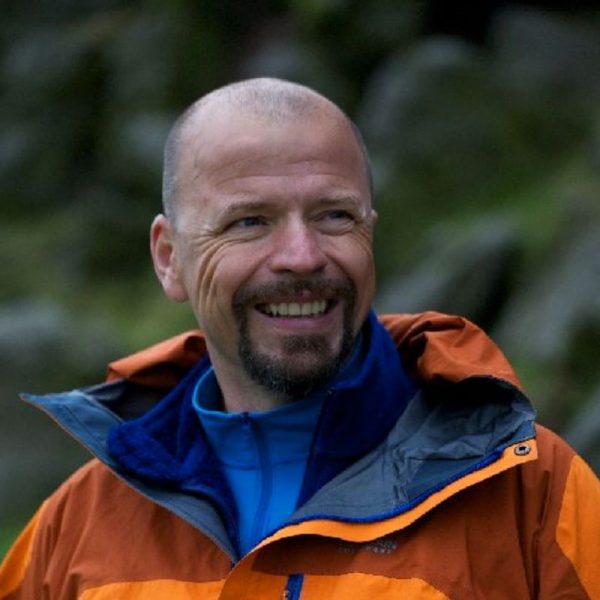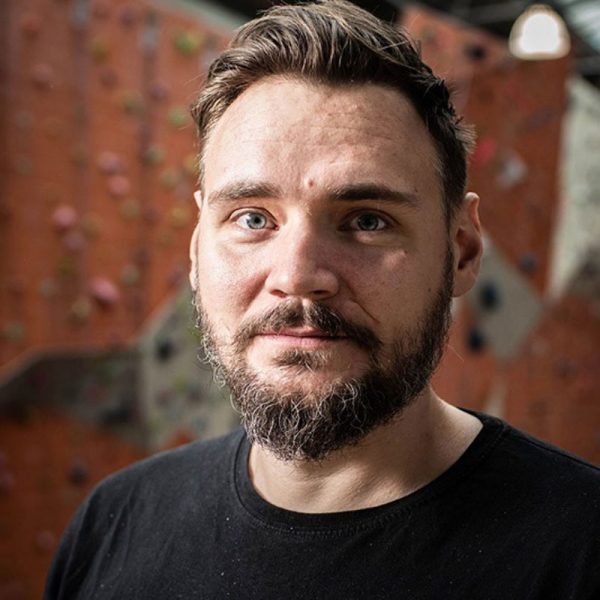 Tom Vaessen-Walker
Operations Director
We are
all climbers
Parthian Climbing is a family of passionate climbers and amazing people. See the whole family here.
---
1978
Where the passion began
Owner and founder John Dunne started climbing in 1978 at age 10 on the local outcrops in Yorkshire and progressed over the following years to be an Internationally renowned climber. John went on to establish many World class routes over the last 30 years. He was instrumental in bringing competition climbing to the UK in the late 1980's. During his long career John worked with companies as diverse as Adidas, Benetton, Film Nova, Scarpa, Sport England and a host of key outdoor brands. In 2002 John spent considerable time negotiating the purchase of St Benedicts Church in Manchester from the Diocese and the building was secured to establish the Manchester Climbing Centre, now known as Parthian Climbing Manchester.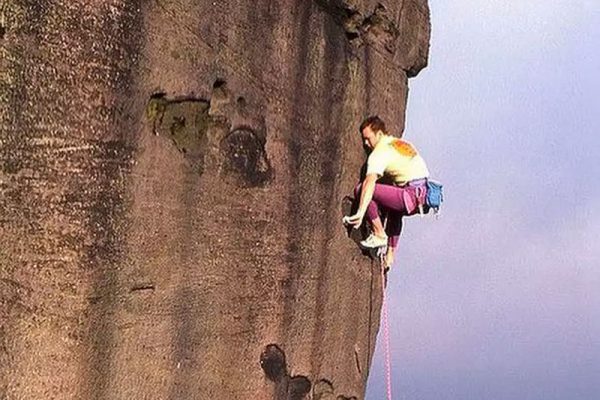 ---
2003
The birth of Parthian
John Dunne secures the purchase of the Grade 2 star church of St Benedicts in East Manchester. The acquisition gave the redundant building a new lease of life and removed it from English Heritages Buildings at Risk register. The development of the centre kick started the West Gorton regeneration program which has seen over 500 new homes created a doctor's surgery and expansive new filming studios. We are proud to be a stakeholder in the areas transformation over the last 14 years.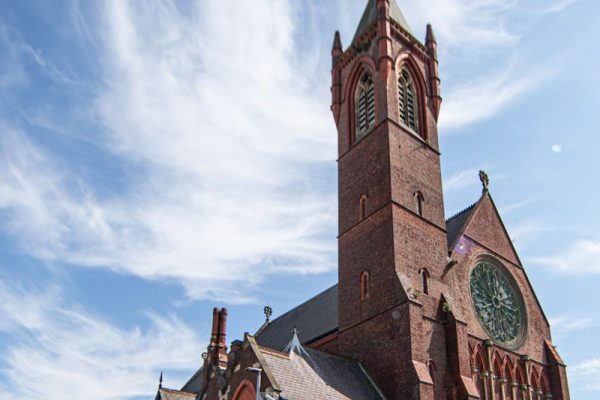 ---
2005
MCC opens it's doors
Parthian Climbing Manchester opens to provide one of the country's leading indoor climbing facilities. The centre has served the climbers of the northwest for over fourteen years and is an important hub for schools, youth and outreach projects as well as a vibrant social and fun place to meet, train and climb.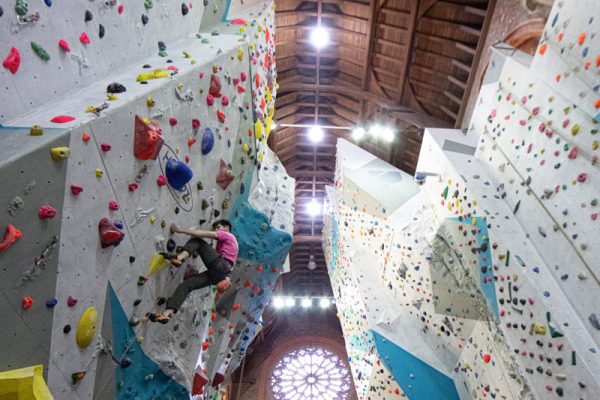 ---
2010
The expansion begins
Parthian Climbing Harrogate opens in North Yorkshire in the former ICI building in Hornbeam Park that made the shirt fabric crimplene. The centre offers extensive roped climbing, bouldering and training facilities coupled with the superb on site café Indulge.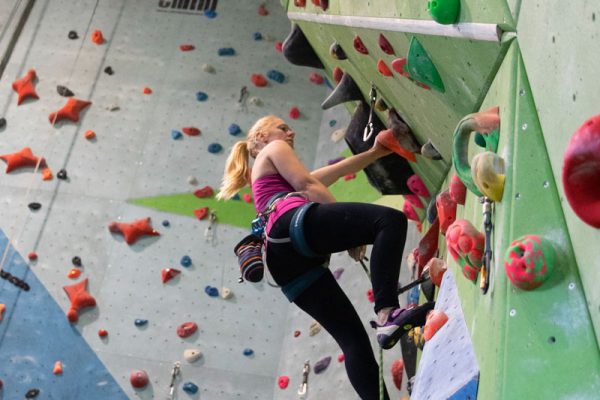 ---
Sept 2010
Two becomes three
Parthian Climbing Reading opens in Berkshire in the Robert Cort industrial valve factory. The prominent 30 tonne crane on sight bears witness to the scale of the operation that once took place here. The centre offers extensive roped, auto belay and bouldering and has the fantastic on site café Ground Up which is run by our in house team. There is an on-site shop and ample free parking around site.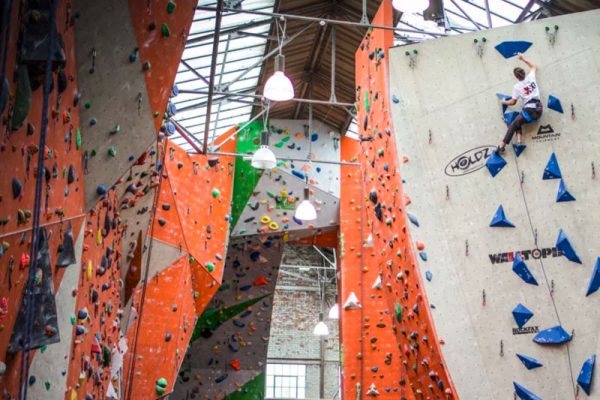 ---
2021
The future of climbing and Parthian
The three centres continue to thrive and develop as climbing heads towards its Olympic debut in Tokyo in 2021. We are committed to developing and improving our current sites to offer the highest possible standards. We are also actively working towards expanding our business in to new locations within the UK.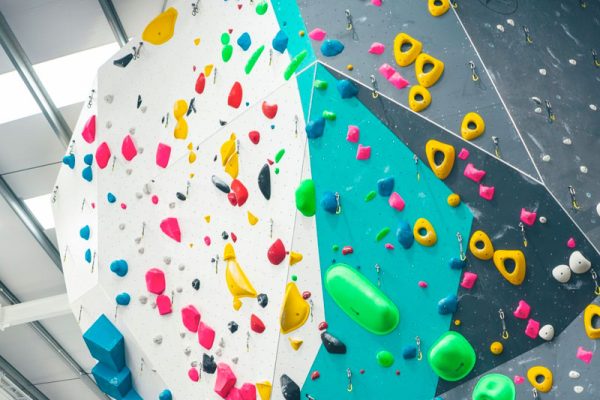 ---
2021
Three becomes four
April 2021, Parthian Climbing Southampton opens its doors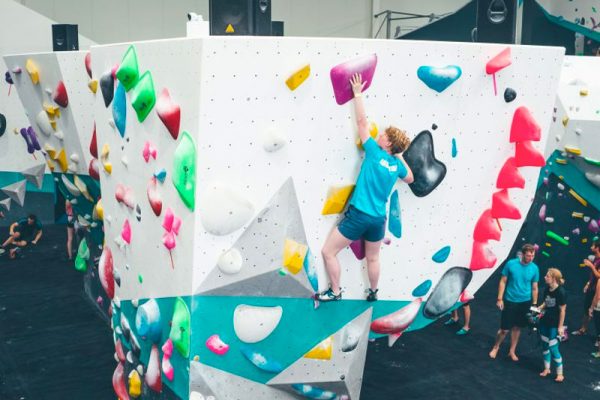 ---
2023
Expanding to London
Parthian Climbing Wandsworth opens in summer, 2023, offering a state-of-the-art climbing experience at Southside Shopping Centre in Wandsworth, South-West London.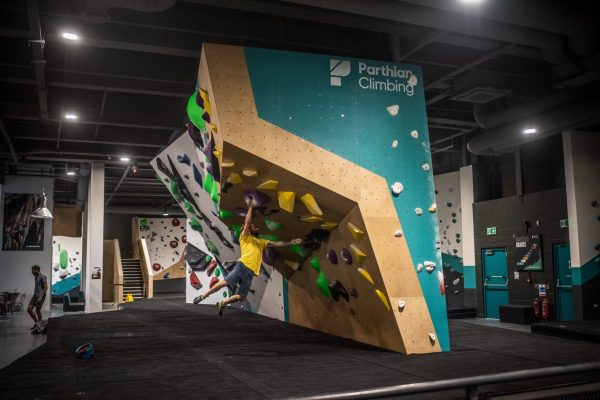 Find out more about our locations
Select a location below to find out more about our industry leading facilities and to make a booking


alicebock
Highly recommend booking the adult beginners class for £20. Well worth the money if you are interested in starting a new hobby or just something to fill the evening with. I am terrified of heights but the instructor puts you at ease and puts time into talking through everything. We done 3 different routes on the climbing walls and we're also given time bouldering. It was a lot of fun and will now be able to return without an instructor.
Oprize
We went for first time climbing experience, We had a Great time ! Friendly staff. I would recommend it to anyone. Parking space available
Shelley K
Staff were really friendly and helpful. The centre was modern and very clean. We had great fun on the intro course. Great choice in the cafe too!
Agusia00
Was everything alright, thanks (Justin) for her lovely experience , We have spent lovely times , for sure will back Again. thanks again
Y5024TDrichardl
We went as a school trip with the children from year 6. It was well organised and the trip ran smoothly. They all had a great time and loved the activities. The comments from the children were: "the instructors were great and really friendly." "there was a range of climbing activities for those who were confident and those who didn't want to go too high." "It was great fun we had a great time."
Whalleyclimbs07
I'd just like to start with what a centre, the walls a constantly changing and improving weekly. I am righting this review solely on the performance of a team member, I never managed to get this lovely lady's name. Me and my friend are confident at bouldering but have only just began belaying so we haven't much a clue compared to the staff (this was shown immediately). We have just purchased an assisted breaking belay and we're confused and didn't…
BeachLover832
We had the family introduction session, which was excellent. I was really pleasantly surprised at how much I enjoyed it. I must admit I don't have much to compare it with, but the feel of the building was light and airy, it was very clean and well maintained and had a great atmosphere. Our instructors were clearly knowledgeable and were very patient whist dealing with nervous climbers. The 90 minute session was enough time to try the three types of…
iangU6490QX
What a fantastic location for climbing. The old church is beautiful. In addition the staff are super-friendly. My kids and I had a marvelous experience there.