SCARPA INSTINCT VS REVIEW
This week, as part of our monthly shoe review, we have Parthian Wandsworth Duty Manager @carmenclimbingjourney reviewing the Scarpa Instinct VS, part of the infamous Instinct family!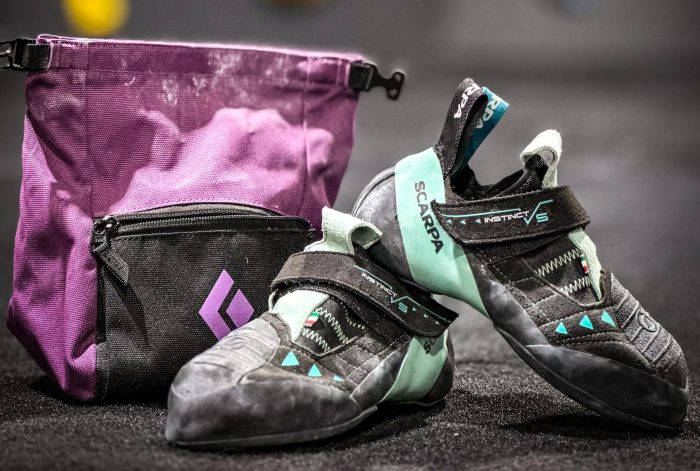 Let's see what Carmen has to say…
'When I had to retire my old shoes, Scarpa Veloce, I wanted to try something stiffer, but I also wanted to stick with Scarpa since I loved my previous shoes, and I already trust the brand. I got the Scarpa Instinct VS and definitely got what I wanted. They are versatile shoes, and I can wear them outdoors or indoors. I can trust my toes on teeny-tiny footholds when I am climbing on scary slabs, but they also provide good grip when I have to use volumes. I think they are all-around shoes that can help when you are looking to push your grade.'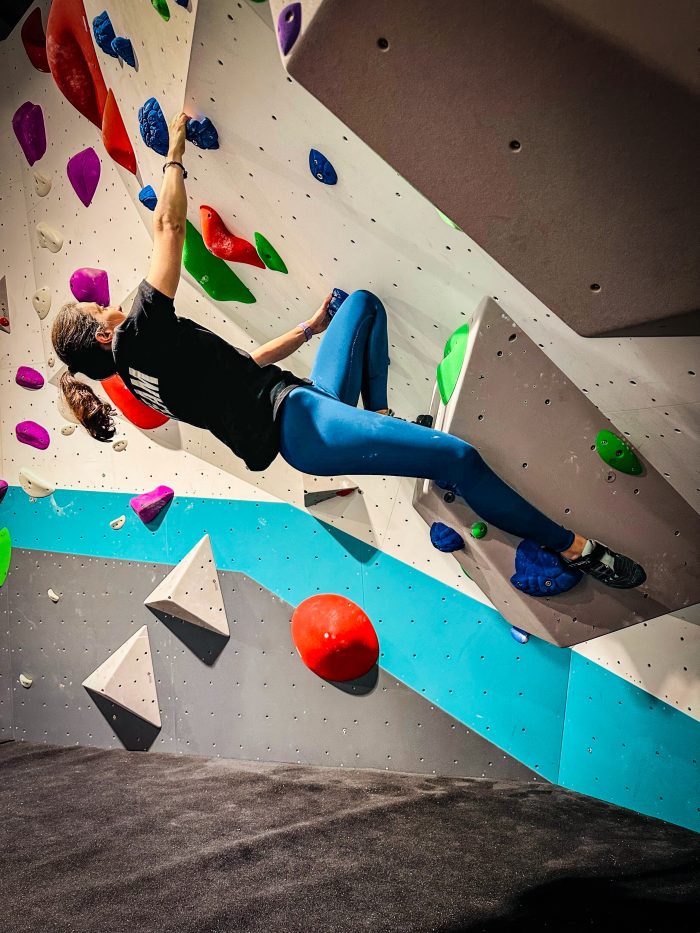 The Instinct VS, along with the Instinct VSR & VS are in stock now!
To check out the Instinct family, and the rest of our shoe range, get on down this weekend and speak to a member of the team!