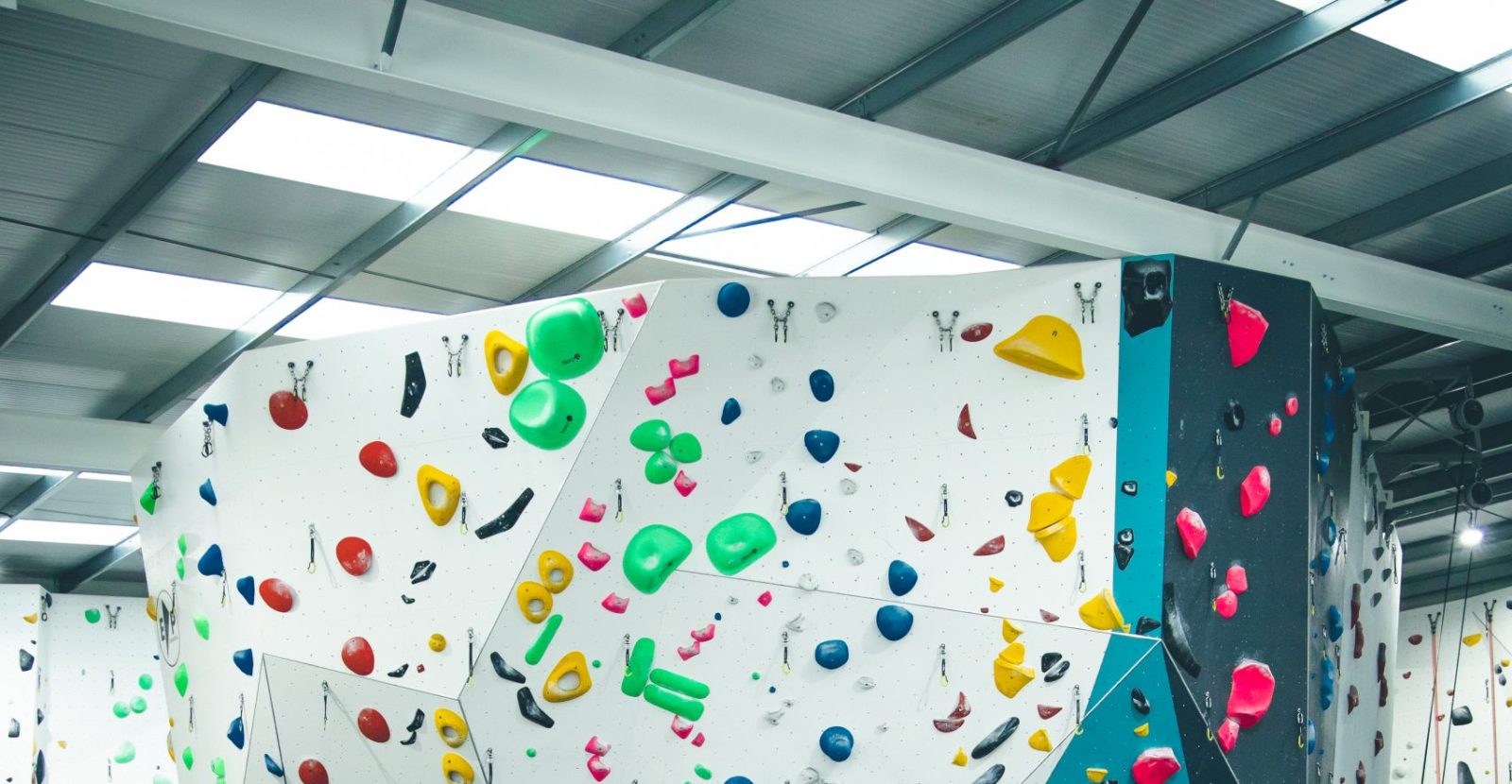 Our Cafe
Our very own cafe has a large range of hot and cold food, homemade confectionery and cakes as well as hot and cold drinks. If you're here to watch the kids, why not bring your laptop and take advantage of our free WiFi and get an hours work in over lunch.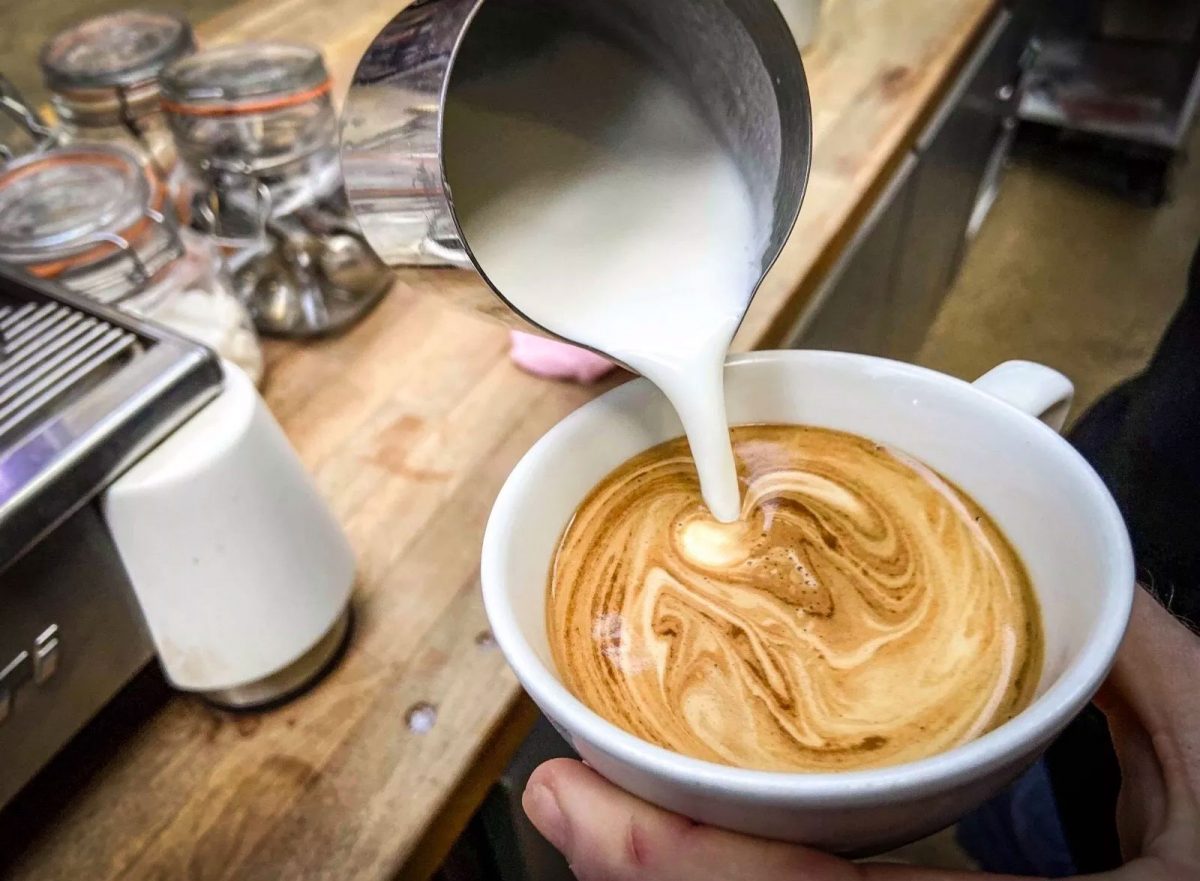 Our Shop
From the latest gear, to the classic kit you just can't be without, we have a great selection of climbing equipment, clothing and shoes. We can cater to all your climbing needs, pre, mid or post session! Pop in today to chat to our experienced, passionate staff and see how they can help take your climbing further!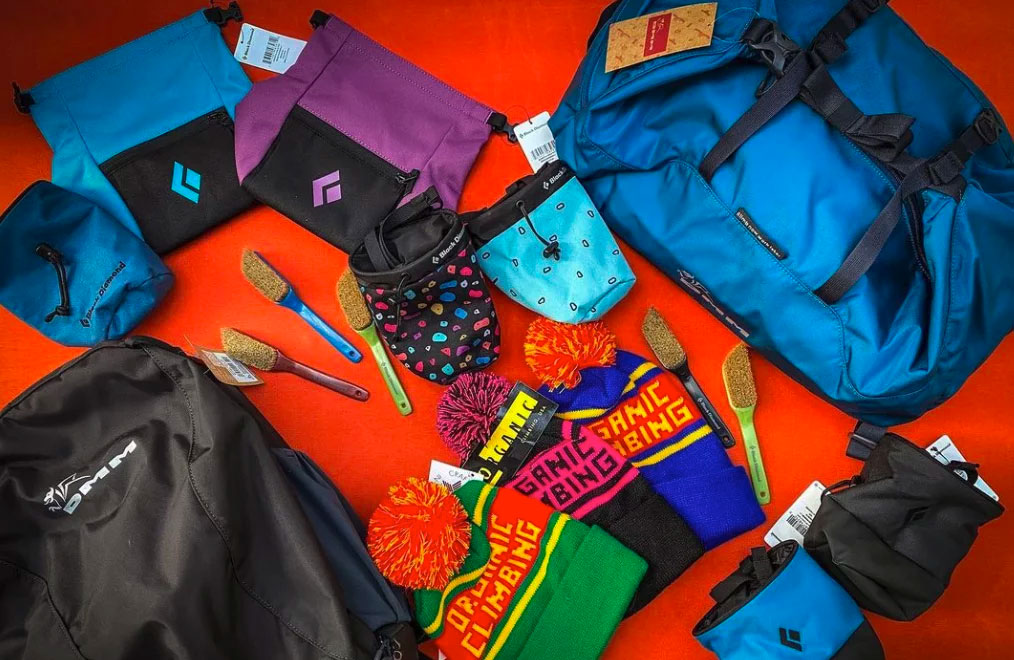 Our Gym
Equipped with everything you need to meet your climbing training needs. A great place to climb, train and spend time. You will find a woody, a huge circuit board to build that endurance, and campus boards to train strength and power. In addition, we have a free-weights section which includes dumbbells, barbells, a squat rack, and a power rig to help you develop your overall fitness. All these facilities are included in the cost of entry/membership for over 18s.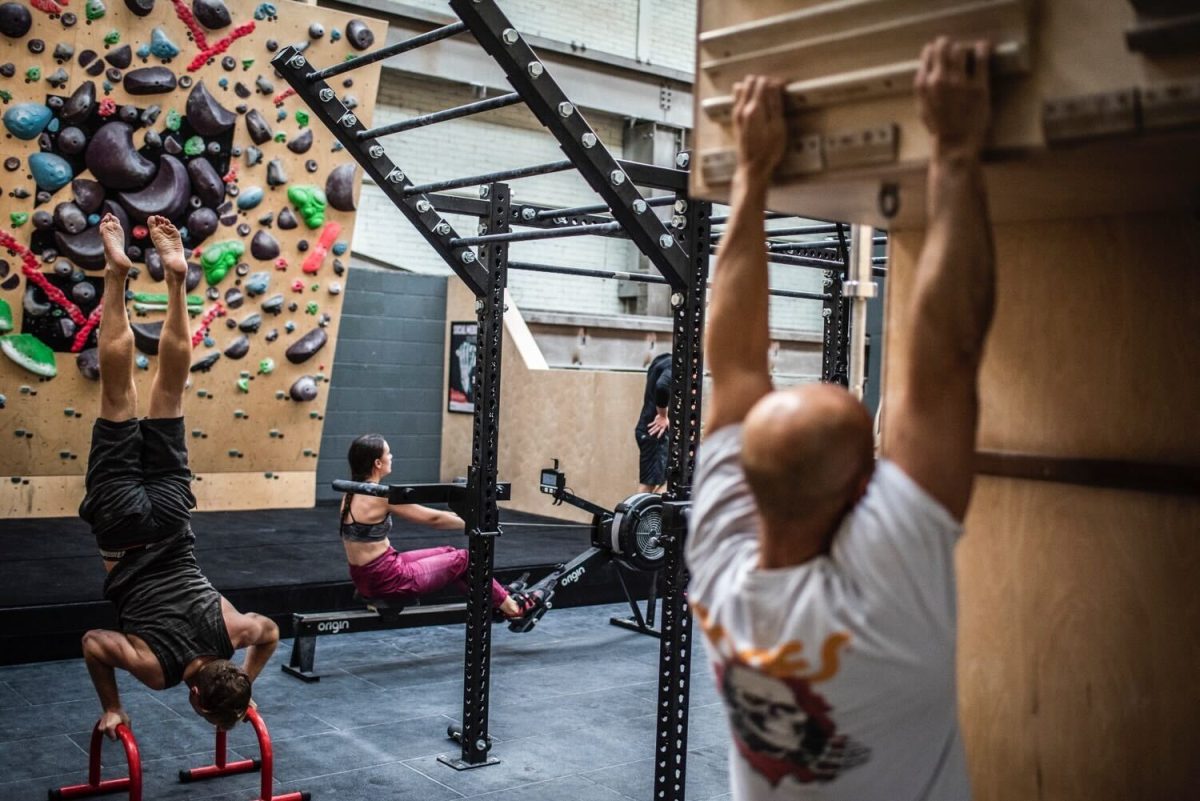 Quick links
We're here to help you find what you're looking for and get you climbing in one of our centres as easily as possible.