Evolv Phantom Review
When it comes to climbing, the right shoes can make all the difference. Whether you're a seasoned pro looking for that competitive edge or a newbie taking your first steps onto the wall, finding the ideal climbing shoes can elevate your performance and comfort.
From snug, aggressive options designed for technical routes to comfy, all-day models for those long sessions at the gym, we've got you covered. So, if you're curious about the latest innovations, materials, and designs that can help you conquer those cruxes, keep reading!
This week we have @parthian_climbing_rdg Head Route Setter @ella_mcknight reviewing the Evolv Phantom, a new shoe to the Parthian range.
Evolv is a renowned name in the climbing world, known for crafting high-performance climbing shoes that strike a balance between innovation and comfort. With a commitment to quality and cutting-edge technology, Evolv shoes are favoured by climbers of all levels.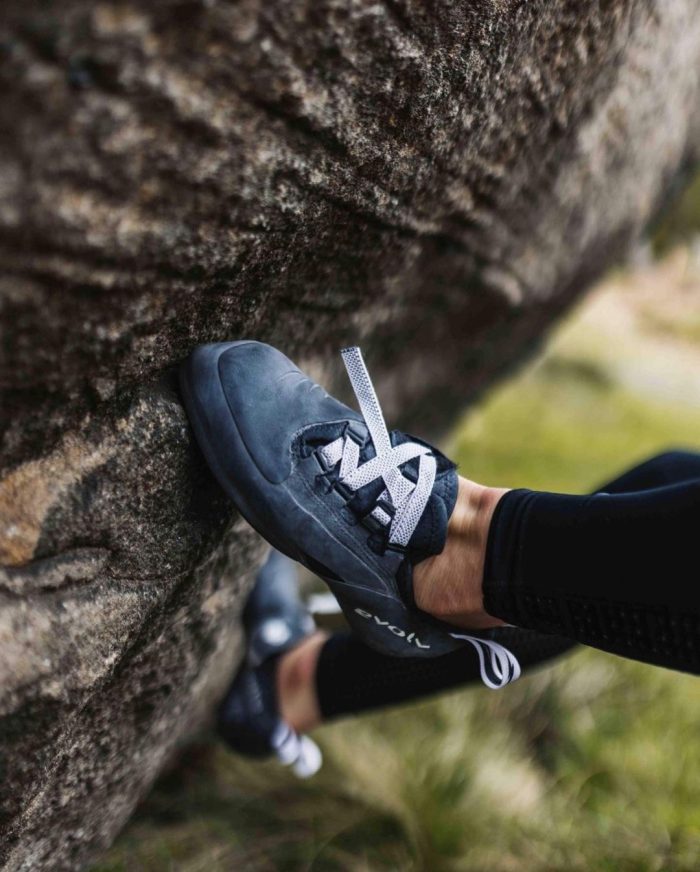 Let's see what Ella has to say…
'These shoes have exceeded all expectations of a climbing shoe for me. They are so versatile, by allowing you to be delicate yet powerful. They are soft enough for your dynamic jumps and running along volumes yet sensitive and supportive enough for the super technical slabs. Being transferable from inside modern style climbing to old skool pulling on rock is a massively overlooked quality in these weapons. Join the hype.'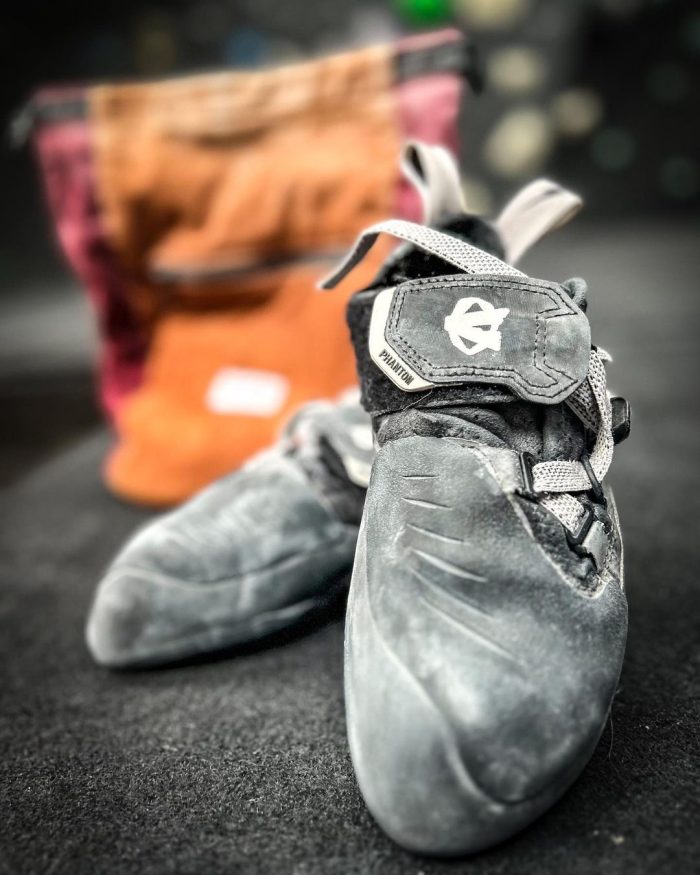 Try them on for size!
To check out the Phantom, and the rest of our shoe range, get on down and speak to a member of the team! At Parthian Climbing, our dedicated staff are not just passionate about climbing; they're also expertly trained to ensure you find the perfect fit for your climbing shoes. Our team's deep knowledge and hands-on experience guarantee that your footwear will be a precise match for your climbing style. We take pride in delivering personalized advice, ensuring your climbing journey is both comfortable and competitive.
Discover which climbing shoes are a perfect fit for your climbing style and goals. Let's lace up and get sending!
Don't miss our reviews of the Scarpa Instinct VS and the Tenaya Oasi LV